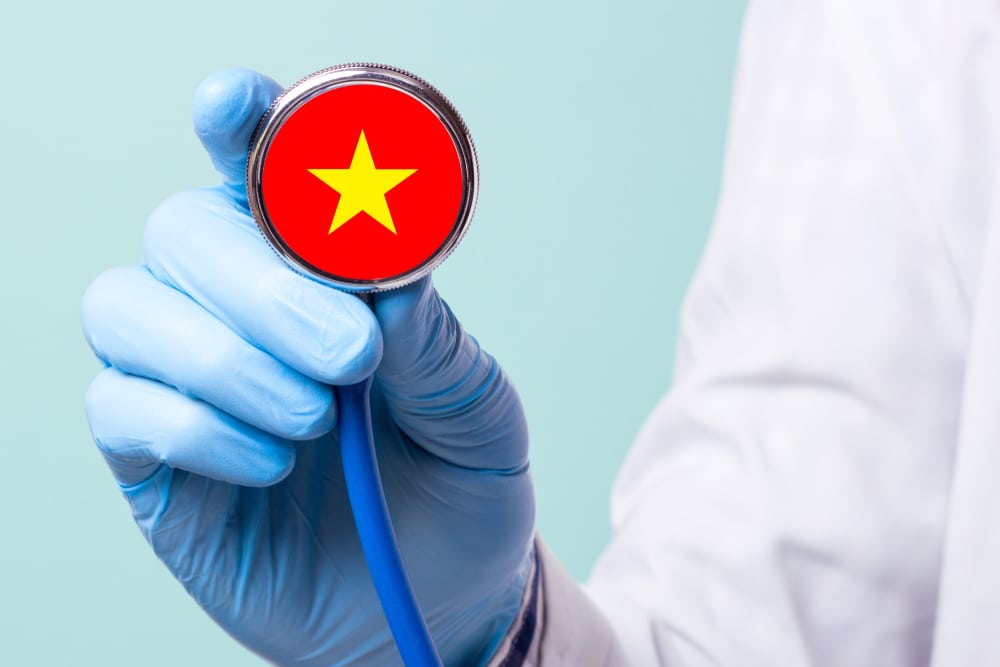 Beautiful beaches, amazing food and exotic culture, Vietnam is ready to offer the true taste of Asia. Vietnam is now a fast-growing expat destination and a hub for business. It is also sitting among the top terminals for travellers from all over the world.
Besides from being a marvellous travel destination, the cost of living in Vietnam is low enough to draw people to retire and spend the rest of their lives there, so if you are travelling to Vietnam or planning to move there, then one of the most important things you should know is where to go when you need health care and where the best hospitals in Vietnam are.
Vietnam's healthcare system has undergone major changes in recent years. Now there are more than 1200 hospitals and clinics that have been established across the country. We gather the most well-known hospitals in major expat cities around Vietnam.
Hospitals in Ho Chi Minh City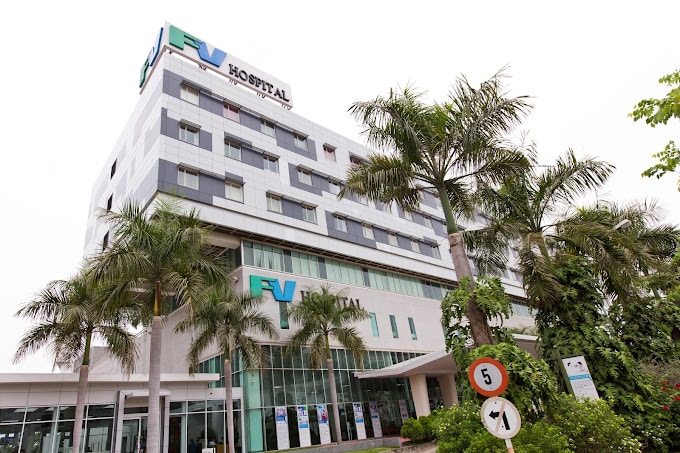 A 100% foreign-owned private hospital is the first JCI-accredited hospital in Vietnam. FV provides high-end healthcare services for both local and international patients.
FV covers more than 30 specialties. The hospital is divided into special divisions, namely Hope Cancer Centre, Cardiology, Bone & Joint Centre, Ear-Nose-Throat, Ophthalmology, and General Surgery department.
Address: 6 Nguyen Luong Bang, South Sai Gon, District 7, Ho Chi Minh City
Telephone: (028) 54 11 33 33
Working Hours: Monday – Friday: 8:00 – 17:00, Saturday: 8:00 – 12:00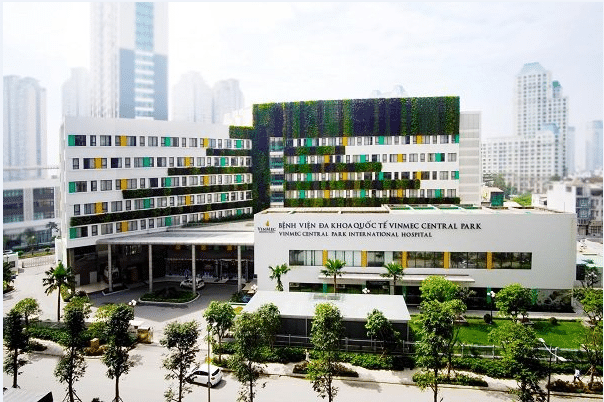 Funded by Vingroup Corporation with the purpose to providing high-quality healthcare services for patients. Two of Vinmecs have already been awarded with the JCI accreditation.
Vinmec medical centres are well-known for their modern facilities and fully functional equipment. The treatments they provide cover numerous specialties such as Oncology, Cardiology and Organ Transplantation. The hospitals also offer a variety of service packages, including Maternity, Umbilical cord, blood, General health check-up, Cancer screening, and Health insurance.
Address:
Vinmec Central Park: 208 Nguyen Huu Canh Street, Binh Thanh District, Ho Chi Minh City
Telephone:
+84 08 3520 3388
Working Hours:
General & Specialist Clinics, Obstetrics & Gynecology, Gastroenterology, Dentistry
Monday – Friday: 8:00 – 12:00 (Morning); 13:00 – 17:00 (Afternoon) Saturday: 8:00 – 12:00
Pediatrics Clinic Monday – Sunday: 8:00 – 17:00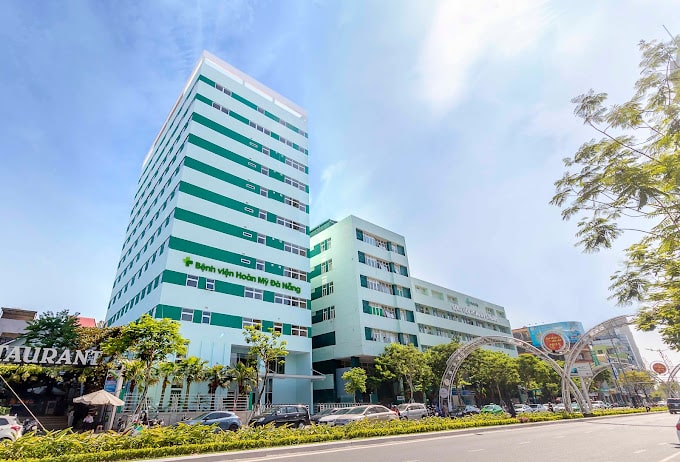 The major contributions in the medical examination and treatment work of Hoan My Da Nang have been awarded many titles and certificates of merit such as Labor Medal Class III. This venue is an affordable option when visiting the doctor. The venue is also facilitated with a translator.
Address: 161 Nguyen Van Linh Street, Thanh Khe District, Da Nang City
Working Hours: Monday to Saturday from 07:00 to 16:00
Sunday from 07:30 to 12:00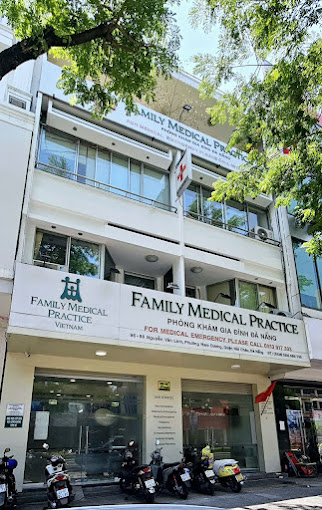 Perfect medical centre for expats, Family Medical Practice is covering more than 30 specialists. Language is not a barrier in their medical centre. All of there medical centre is multilingual and collectively their staff speak: English, Spanish, Catalan, French, German, Italian, Dutch, Hebrew, Polish, Russian, Portuguese, Japanese, Vietnamese, Korean, Chinese (Cantonese, Mandarin), Filipino, and Malay. Additionally they provide a 24-hour interpretation service for other languages.
Address: 50-52, Nguyen Van Linh Street, Hai Chau District, Da Nang
Telephone: +84 236 3582 699
Working Hours: Monday to Sunday from 09:00 to 21:00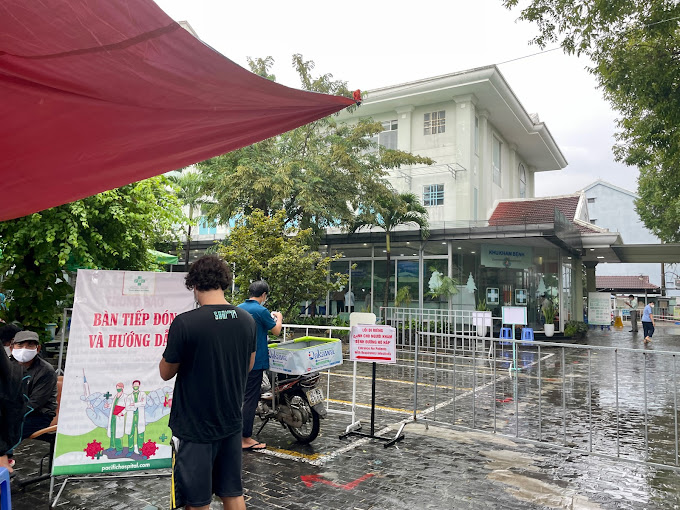 Thai Binh Duong – Pacific Hospital
Thai Binh Duong-Pacific hospital is a General Hospital. It consists of full size beds 120 faculties: first aid, resuscitation, inner-heart disease, Paediatrics, Ear, Nose, throat, Teeth-jaw-Facial-skin and eyes.
Preliminary diagnosis to send patients to a specialist clinic. In an emergency there are 2 rooms fully-equipped with surgical and medical instruments in place for emergency treatment.
Address: 6 Phan Dinh Phung, Cam Pho, Hoi An
Phone: (0235) 392 1656
Working Hours: Monday – Friday: 07:00 – 11:30 & 13:00 – 16:30, Saturday: 07:00 – 11:30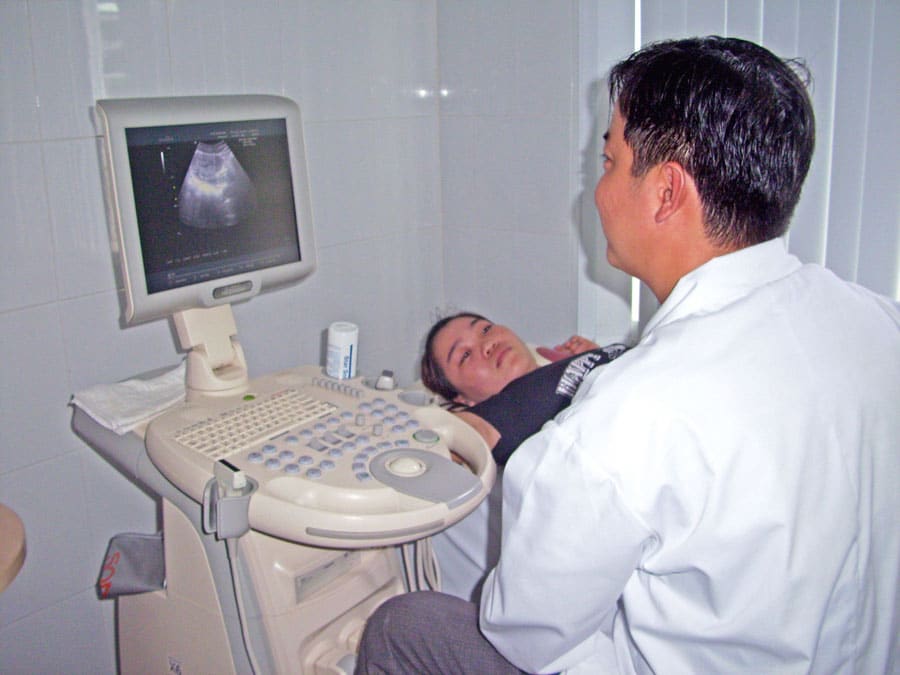 Famous for Diagnostic and Treatment of common diseases of adults & children, obstetrics, gynaecology, and eye diseases. Hoi An Medical Services are filled with a group of Doctors, Nurses, Laboratory technicians, Drivers speak good English and French with experiences in this services.
Address: 503 Hai Ba Trung Street, Cam Pho, Hoi An, Quang Nam
Working Hours: Monday to Sunday from 07:30 to 19:30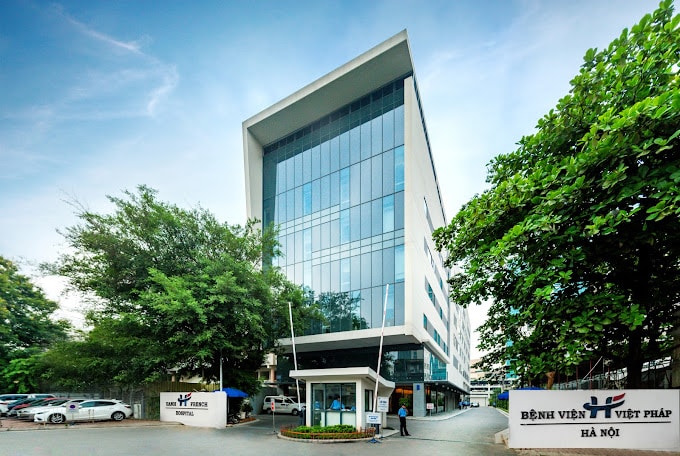 HFH is a private hospital run by a highly experienced international management team. The Hospital is a General hospital and provides treatments for all types of common medical issues.
Hanoi French Hospital is well-known for their variety of service packages, including Maternity, General health check-up, Cancer screening, and Health insurance.
Address: 1 Phuong Mai, Dong Da District
Working Hours: Monday to Sunday from 14:00 to 20:00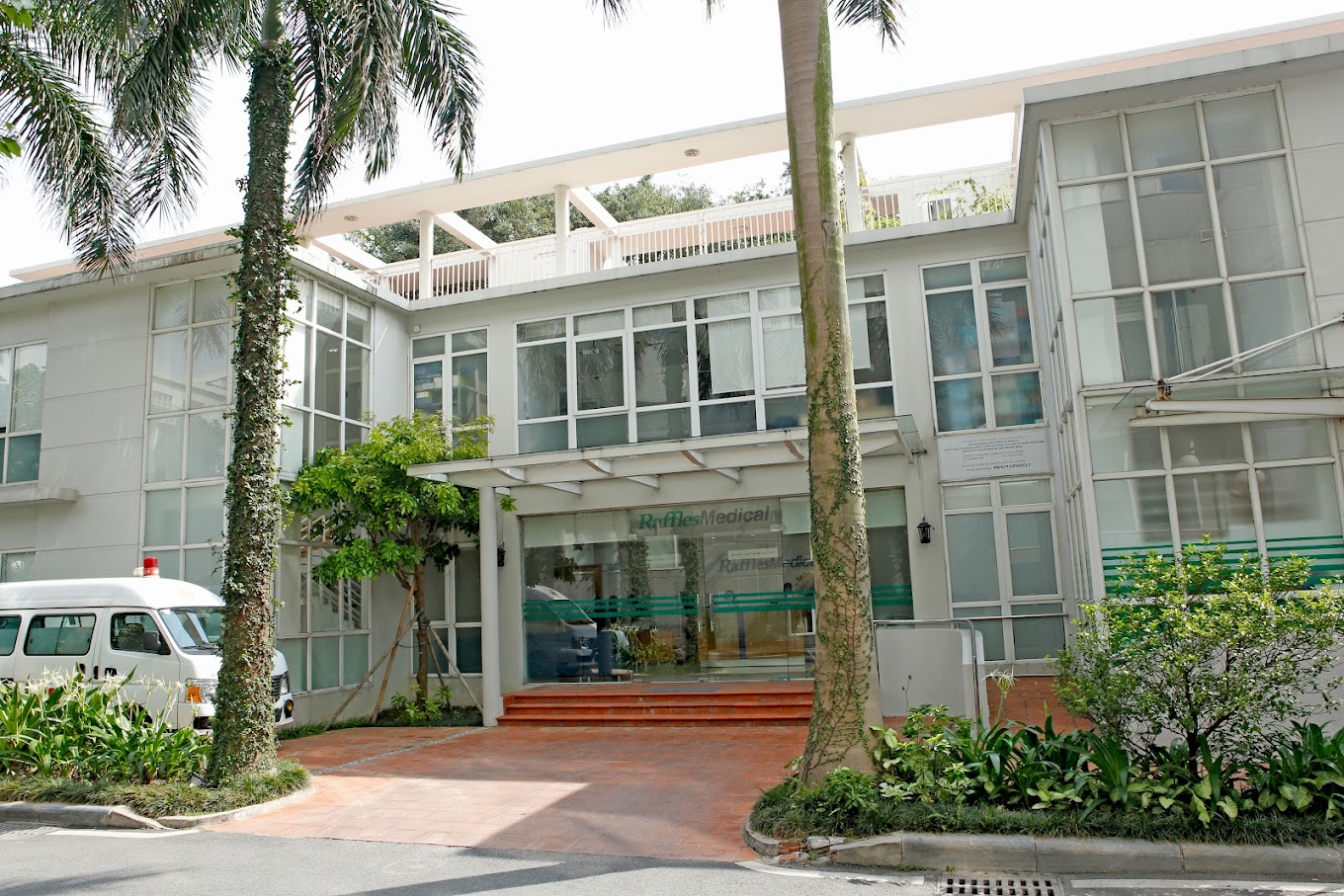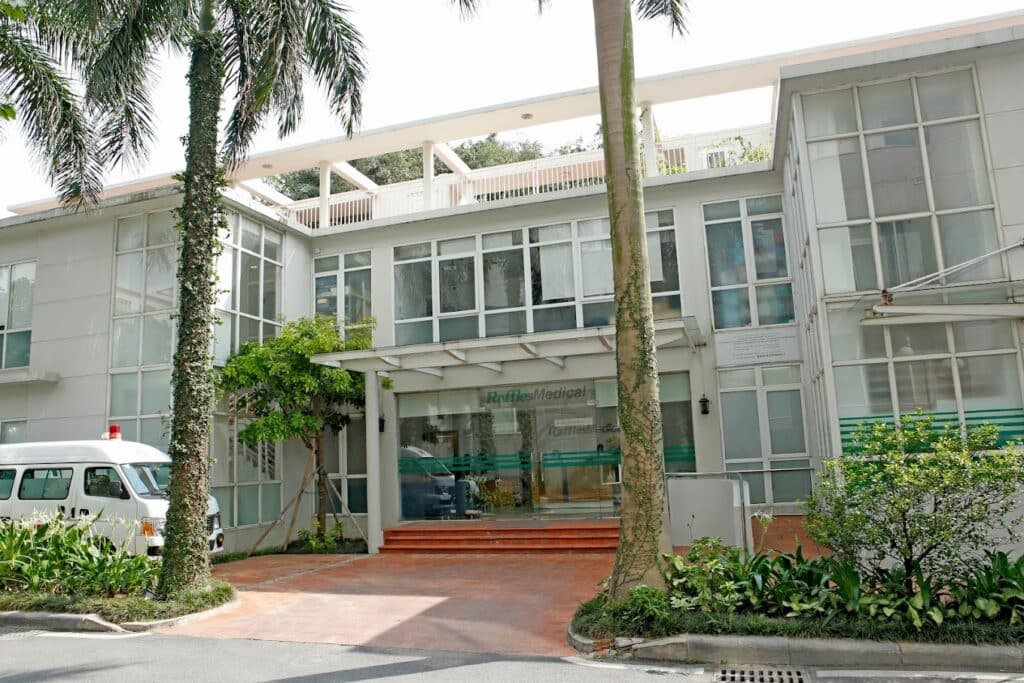 International SOS Clinic which has now been rebranded as Raffles Medical, is an ever-growing medical clinic which has 1,000 locations around the world. Their staff speak good English and cover different specialist subjects.
The Clinic is famous for their general checkup package and modern facilities.
Address: 51 Xuan Dieu Street, Tay Ho District, Hanoi
Working Hours: Monday to Friday from 08:00 to 20:00
Luma Health have a number of Hospitals in Vietnam within our direct billing network. Find your nearest medical facility here. Direct billing gives you peace of mind that you're protected when you need it the most.
To find out more about our comprehensive health insurance plans in Vietnam contact our consultants today.