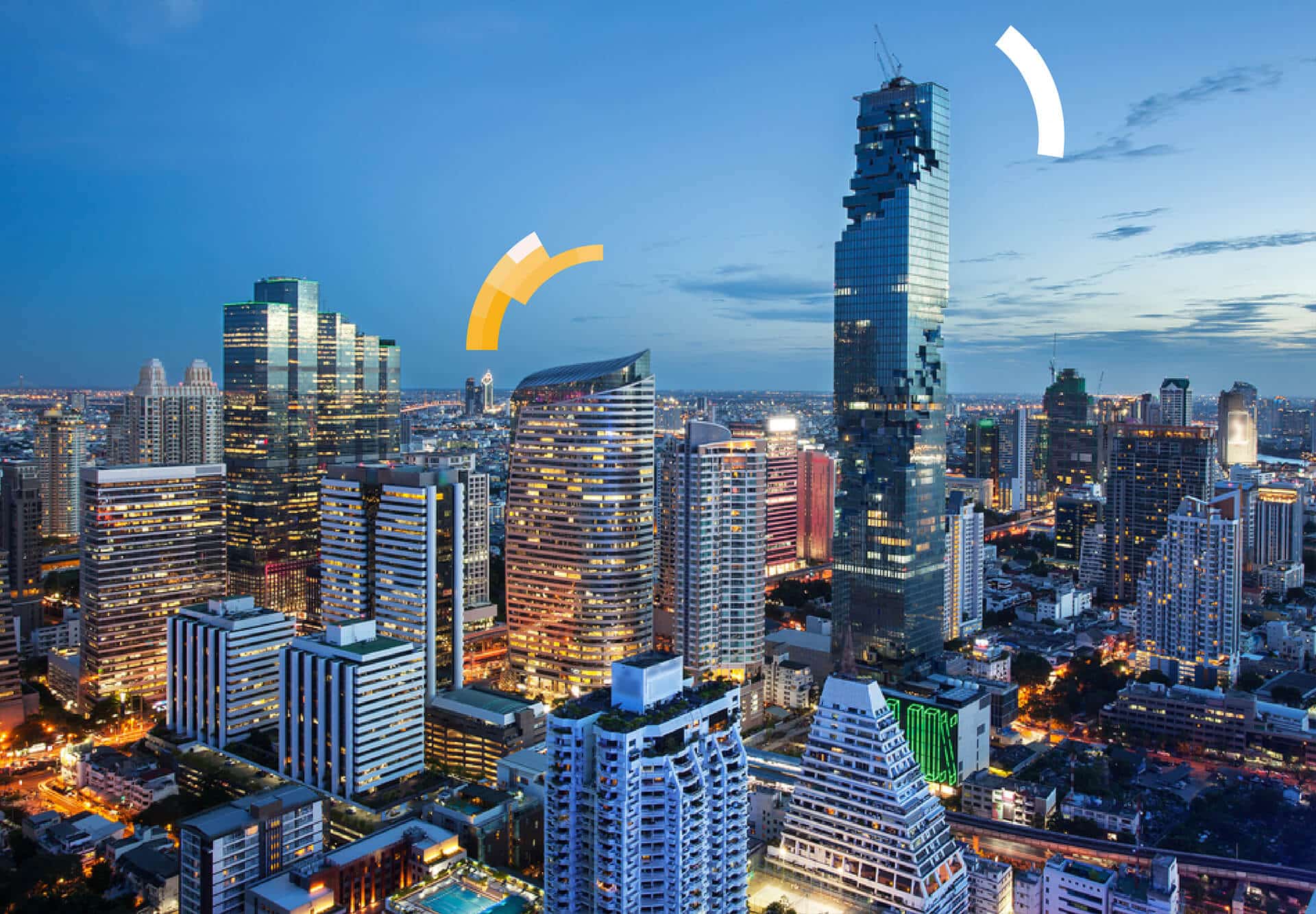 In many ways, Thailand is the ideal location for the retiree seeking a new chapter in their life. The tropical holiday destination is a relaxed, enjoyable and affordable option for settling down. Friendly people, warm weather all year round, plenty of sightseeing opportunities, and every modern convenience await you in the Land of Smiles.
Still, when preparing for such a significant move, there are plenty of details to attend to – including beyond the obvious questions of choosing a specific location and type of accommodation. Is it practical to seek retirement in Thailand? Is it safe, and is good medical care available? Are there activities to participate in, and other retired expats to mingle with?
We've put together this short guide to answer the crucial considerations for retirement in Thailand, taking the main issues one at a time so you'll know what to expect step by step.
Retirement Visa for Thailand
The non-immigrant visa type O-A may be granted to people over the age of 50 wishing to retire in Thailand. To obtain the non-immigrant you must have a passport with at least one year validity remaining and hold a nationality or permanent residency in your country of application.
Notably a financial reserve of at least 800,000 baht (roughly US $25,000) in a Thai bank account, or a notarised bank statement showing a regular income of 65,000 baht (US $2,000) per month. Alternatively, you can combine both amount in your bank account and a monthly income to be the equivalent of THB 800,000.
Once you received you Non- Immigrant Visa, you can then apply for your one-year retirement visa in Thailand. The requirements include:
50 years of age +
Signed copies of each page of your valid passport, non-immigrant visa and TM.6 departure card.
Proof of financial requirements, original Thai bank book and letter from your Thai bank.
3 4x5cm recent full face photos.
Finally you must obtain a re-entry permit and report your stay to immigration police every 90 days.
The visa can be renewed indefinitely as long as certain conditions are met.
To qualify for a retirement visa in Thailand, you must have no criminal history either in Thailand or in your home country. You must also be free of any prohibitive disease that could cause a danger to the country.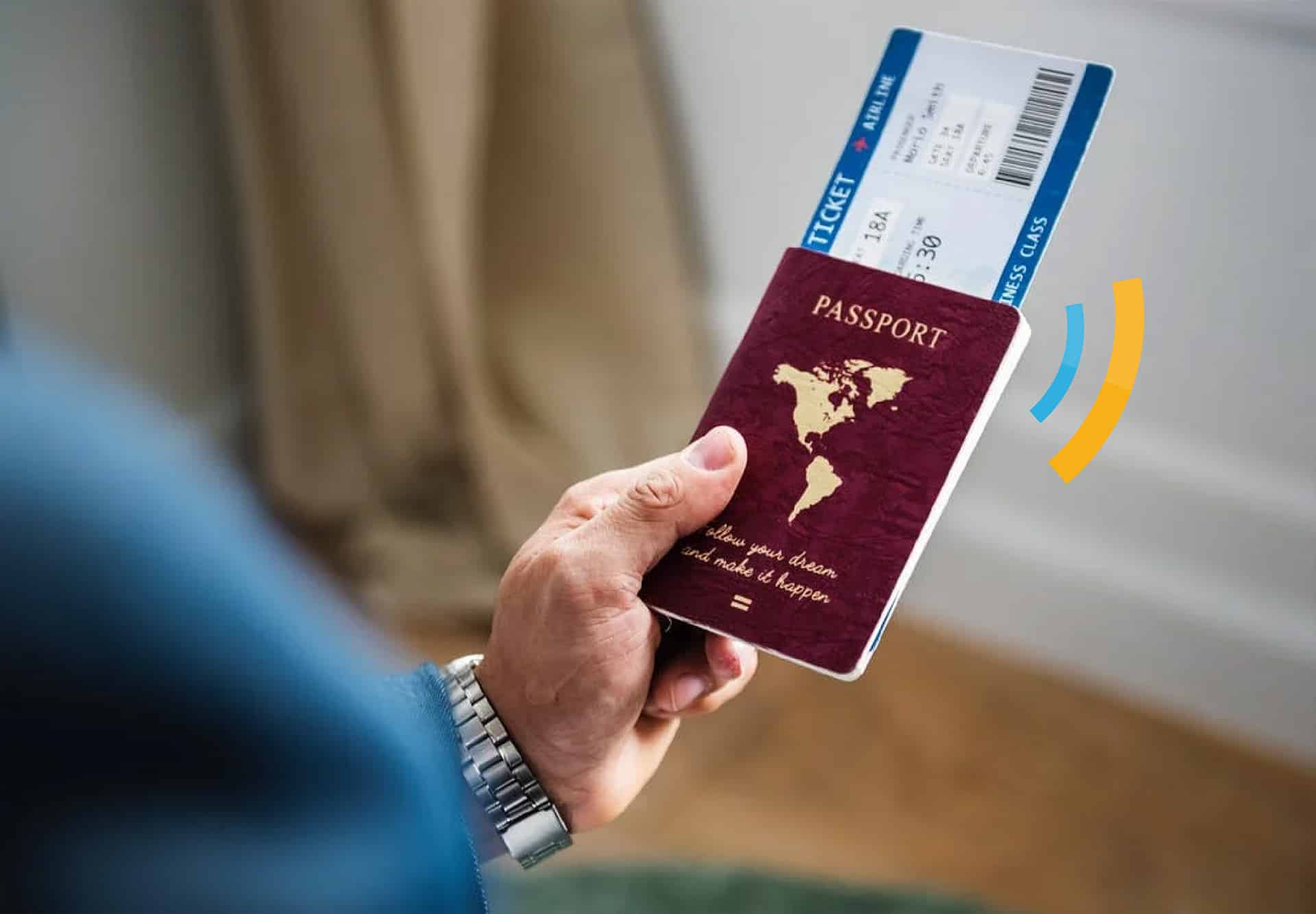 Healthcare in Thailand
Let's face it – health insurance is an especially important issue for people of retirement age. In some countries, regular healthcare can be prohibitively expensive for people past middle age, particularly those with pre-existing conditions.
Fear not. Thailand's private hospitals are generally of excellent quality, and affordable insurance is available to people of all ages. Thailand's sizeable expat population has led to an impressive collection of health insurers and hospitals that specialise in providing exceptional service to foreigners. This means there are a variety of medical insurance plans to choose from so you can find exactly the right one for you.
Known widely as a prime destination for medical tourism, Thailand offers health care on par with the modern treatment available in Western countries, with prices more typical of Southeast Asian nations. For the perfect balance between high-quality service and genuine affordability, Thailand ranks up there with the world's very best locations.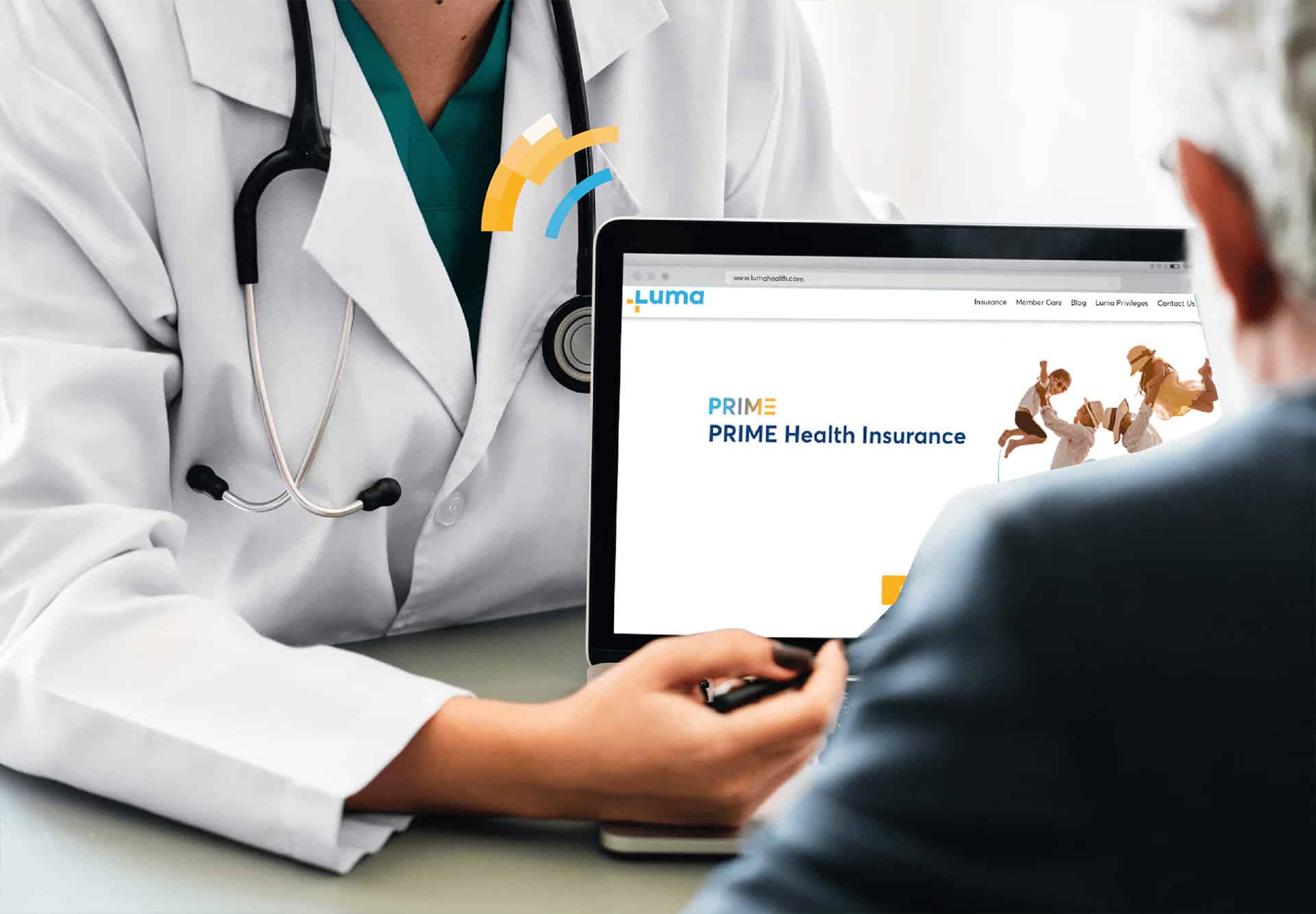 Cost of Living in Thailand
The daily cost of living is also surprisingly low in Thailand, particularly for those who live modestly. A monthly budget of $1500 is indeed reasonable, given the low cost of food in markets and restaurants, and the cheap options for sightseeing and recreational activities. A more detailed breakdown of costs can be found here.
Reasonably priced accommodation can be found all over Thailand, even in the most popular and beautiful regions of the country. Apartments and condominiums are available for much better prices than can be found for comparable properties in the world's more advanced economies.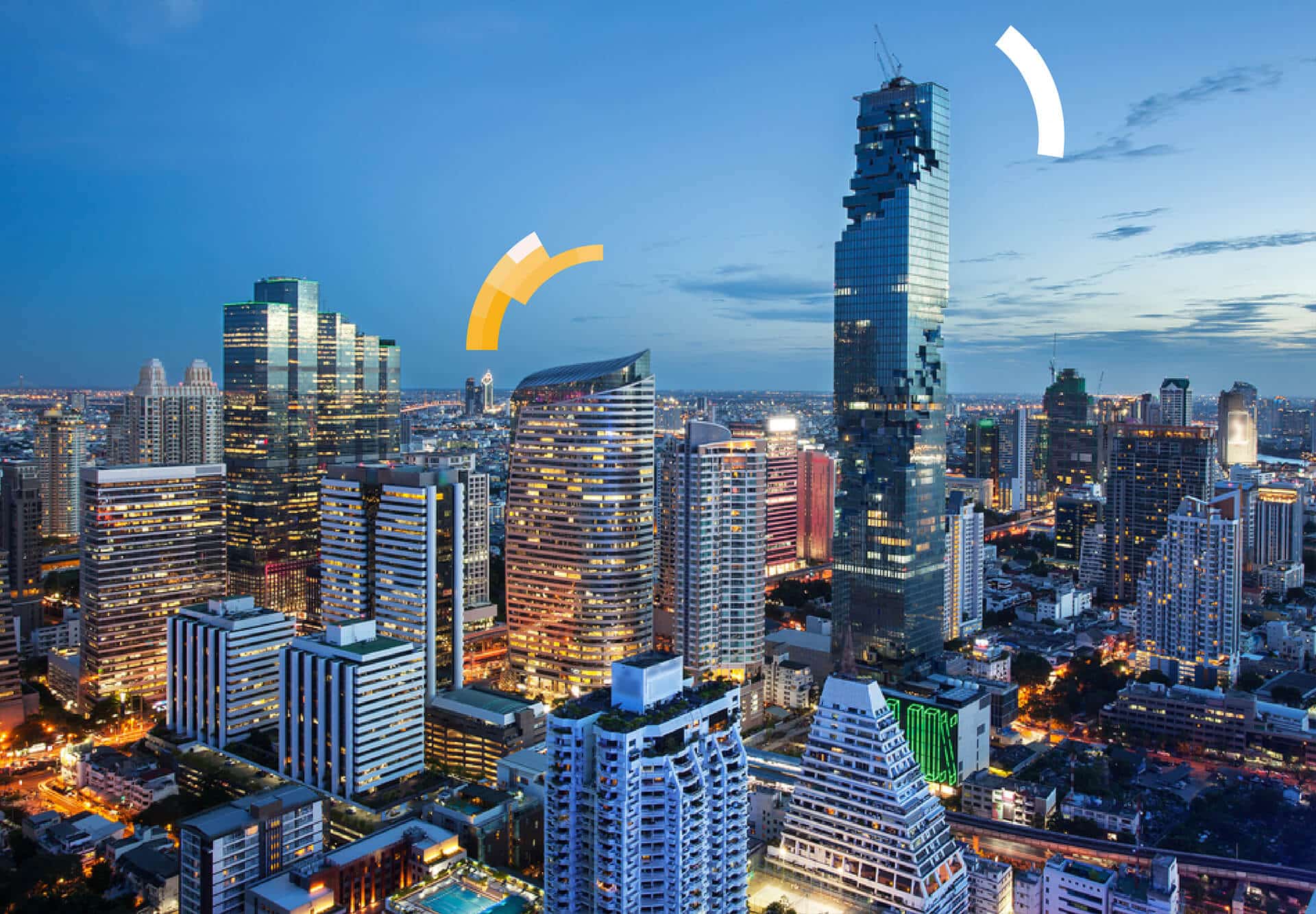 Places to move in Thailand
With its well-developed infrastructure (and the government currently investing US $20 billion in high-speed rail, new ports and airport expansions), Thailand offers plenty of options for exploration. Most of the country's famous islands and beaches are in the southern half of the country, while Bangkok's thriving city life offers an endless supply of activities to keep life interesting. Northern areas such as Chiang Mai and Chiang Rai have their share of supporters as well, thanks to the colder climate and attractive landscapes in the region.
Thanks in part to Thailand's significant expat population, quality hospitals can be found in all major areas of Thailand. This means that your health will be well cared for in any of the areas listed in our ultimate guide to health insurance in Thailand.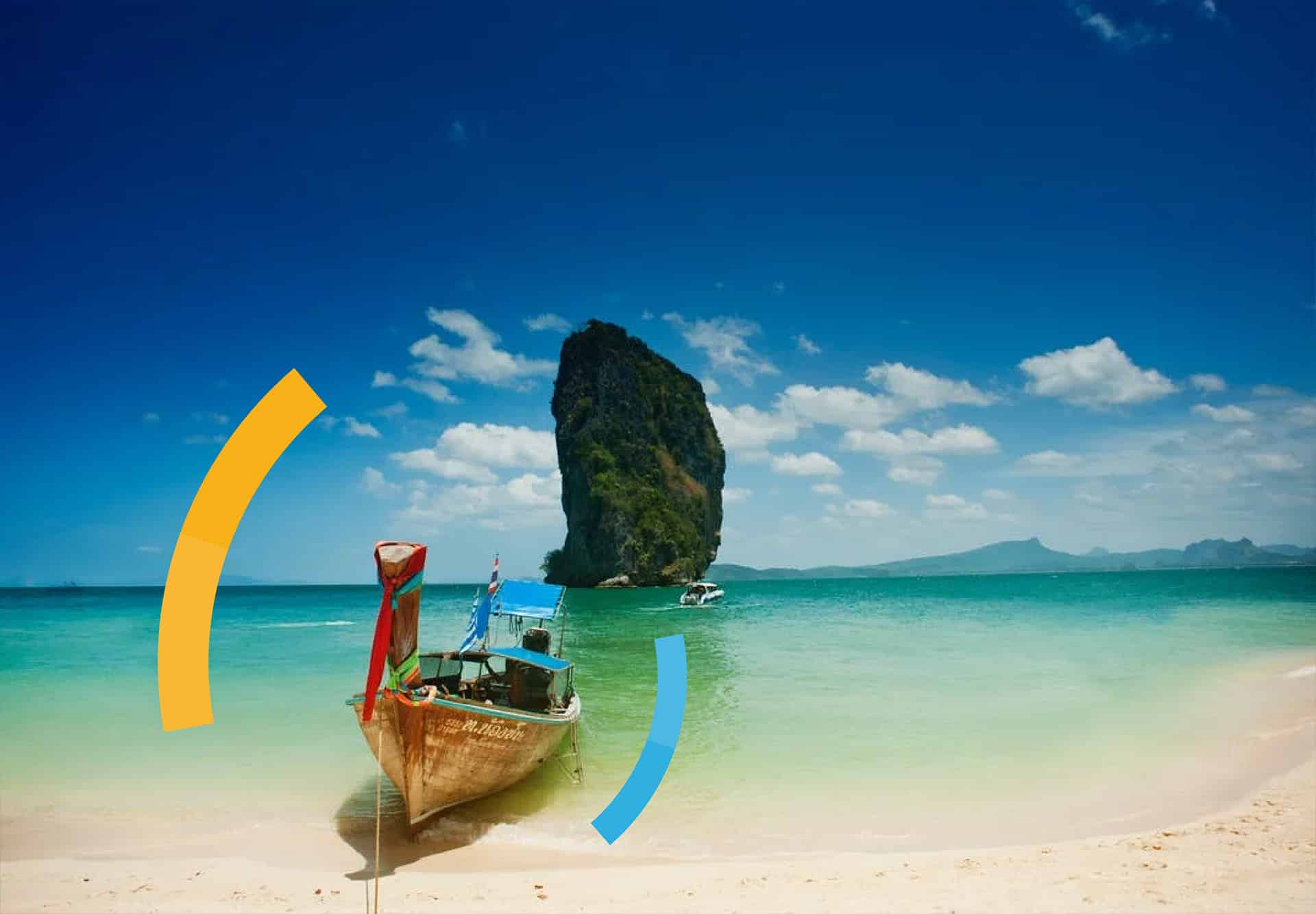 Expat Groups in Thailand
With its friendly atmosphere and a large population of retirees, living in Thailand offers plenty of opportunities to get out and be social among locals and expats alike. Golf courses, tennis and badminton courts, beaches, activity centers, bars, cafes, and plenty of other social destinations await you in Thailand, each time you step outside.
Each community has its own gatherings and events so that you can meet new people and stay active. With beautiful weather most of the year, and affordable activities easy to get involved with, you'll have plenty to keep you busy for as long as you like.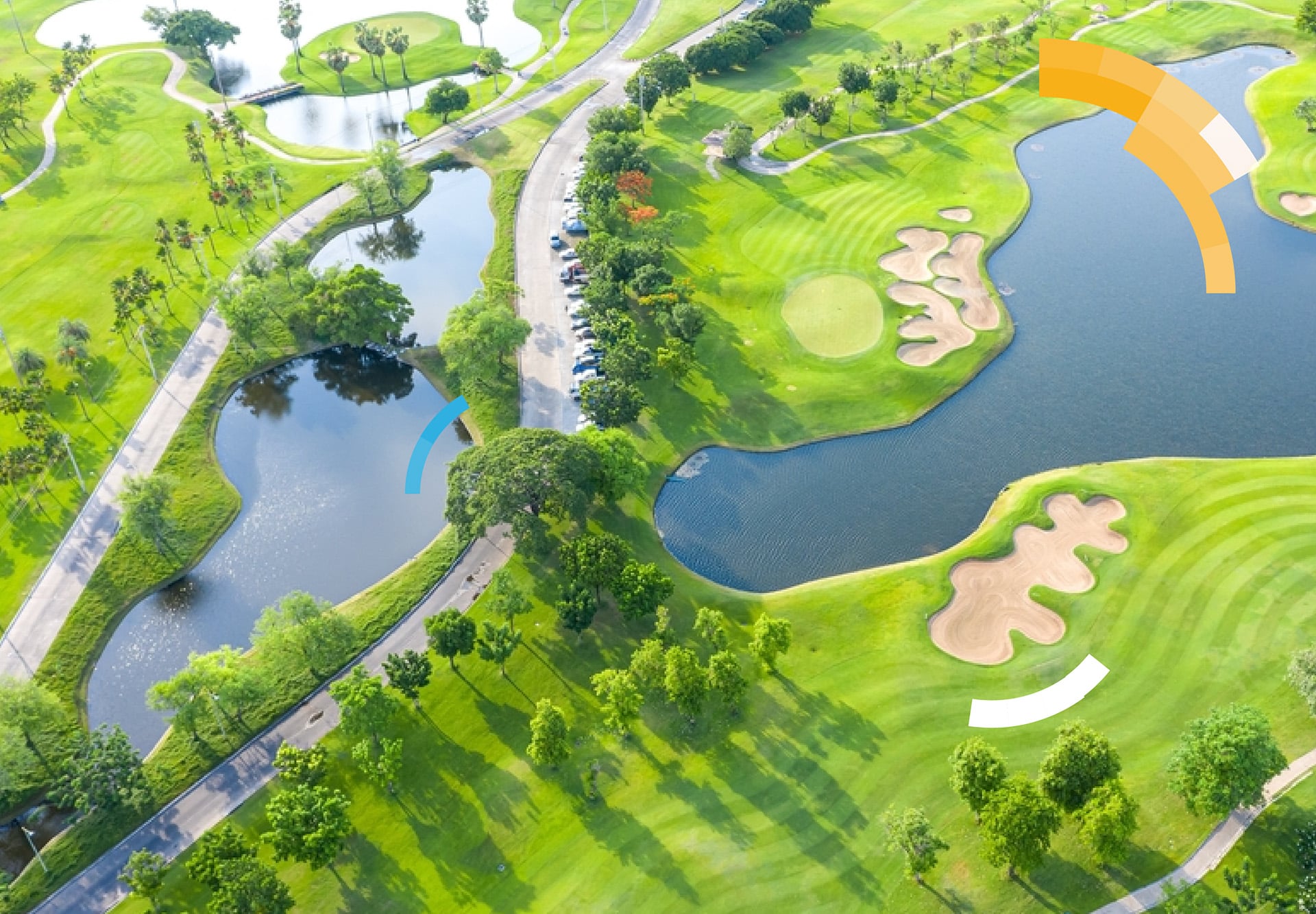 Bottom Line
As a retirement destination, Thailand is hard to beat. Comfortable, entertaining, and with an always-positive atmosphere, retirement in this Southeast Asian nation is an excellent way to reward yourself after a long and successful career. And with comprehensive medical care keeping you healthy and in good spirits, you'll have nothing to worry about as you go out and enjoy everything the country has to offer.