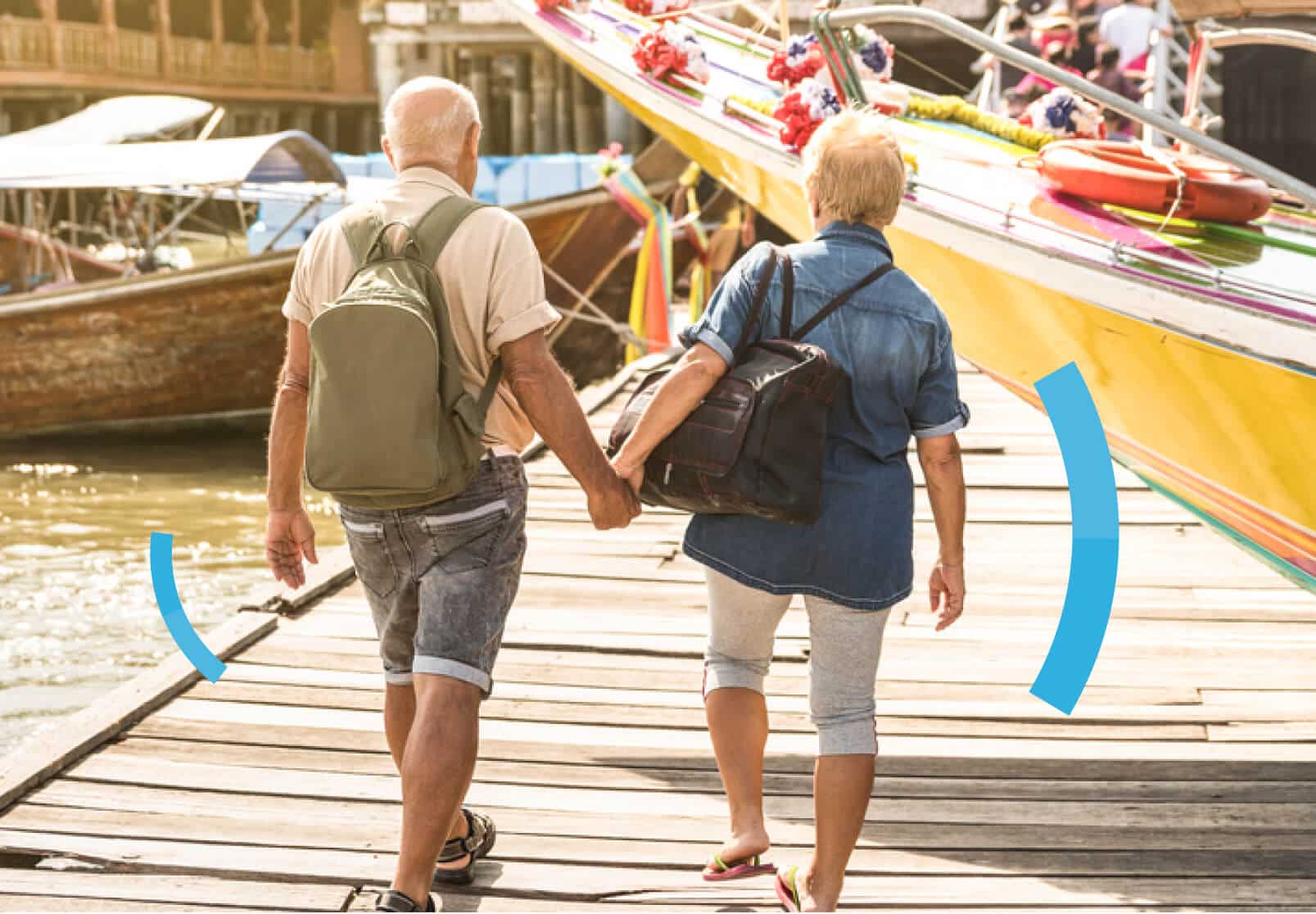 The next chapter of your life beckons. And unlike all other fast-paced chapters that you have previously lived through, which includes career, parenting or business, retirement involves taking a step back and enjoying everything life has to offer. And sometimes, this could even mean moving to another country to fulfill the desire for new adventures and experiences.
Thailand is widely known as a sought-after retirement hub among retirees the world over. If this country has appeared on your radar as a possible retirement destination, here are its top five retirement locations to help convince you.
Retiring in Bangkok
If you are looking for the ultimate cosmopolitan retirement destination in Thailand, then no look further than the nation's capital. All you can ask for in a big city can be found in Bangkok, including shopping malls, entertainment venues, contemporary and classical art museums, as well as a myriad of nightlife destinations.
The city of Bangkok also boasts futuristic infrastructure, excellent hospitals and medical services as well as highly-efficient transit systems. Made up of a number of temples, palaces and canals, Bangkok is also known as the "Venice of the East", and is home to a population of over 9 million people, which includes a large expat community.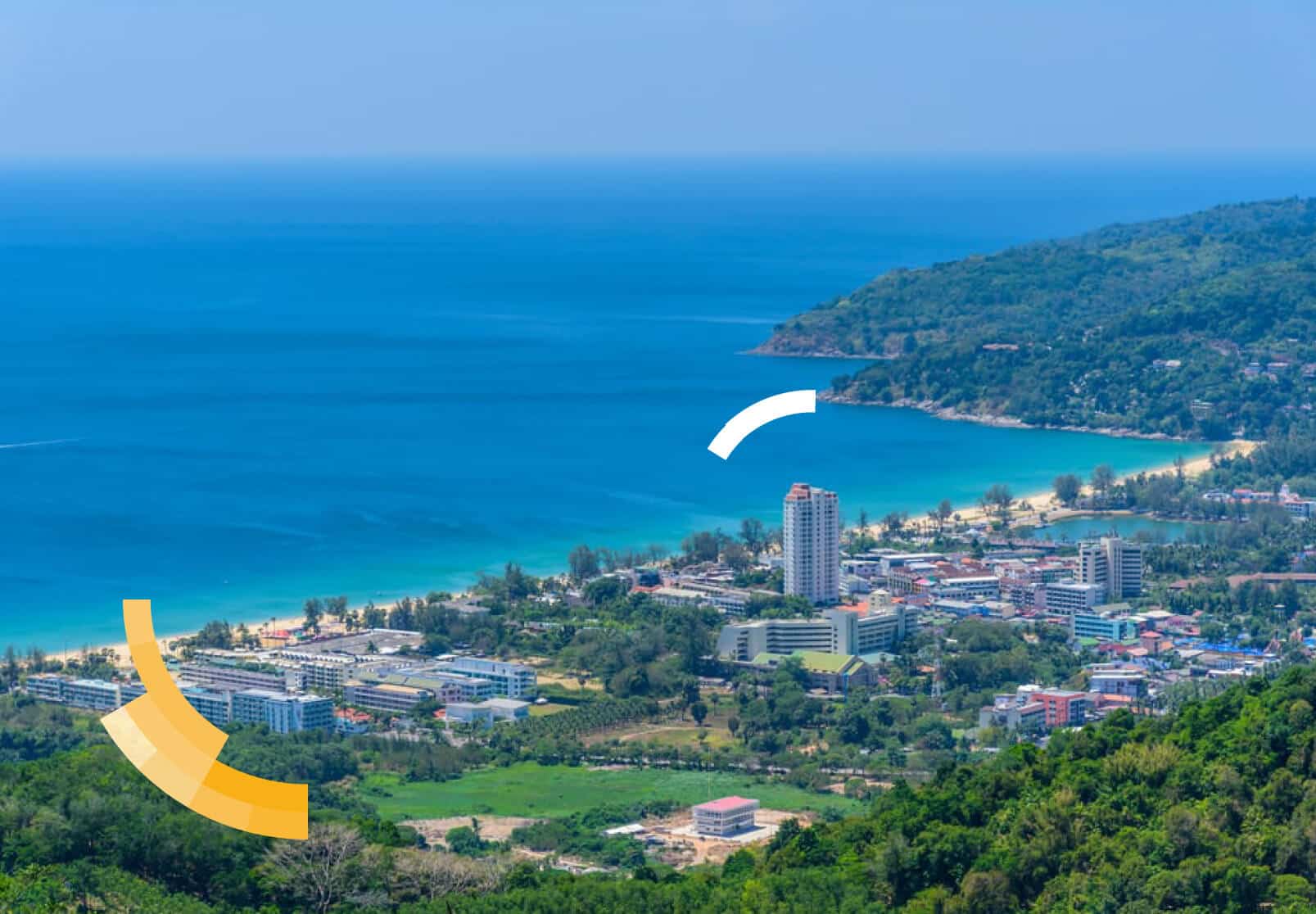 Retiring in Hua Hin
Once a fishing village, Hua Hin is essentially a combination of both modern living and relaxation, with technologically-advanced facilities, bars and beaches aplenty. It is also one of the most architecturally beautiful locations in the country, attracting even the likes of the Thai royal family for regular hunting vacations.
Additionally, it is home to some of the best golf courses in the country, such as Black Mountain Golf Club and Banyan Golf Club, which are both located in the stunning hillside of Hua Hin. In terms of beaches, some of its most popular destinations include Khao Takiab beach, Pranburi beach and the Hua Hin beach, which offer a sense of complete relaxation that complements their natural beauty. Medical-wise, the San Paulo hospital is recommended by expats as the English language is widely spoken, medical care is inexpensive, and its premises are generally clean and modern.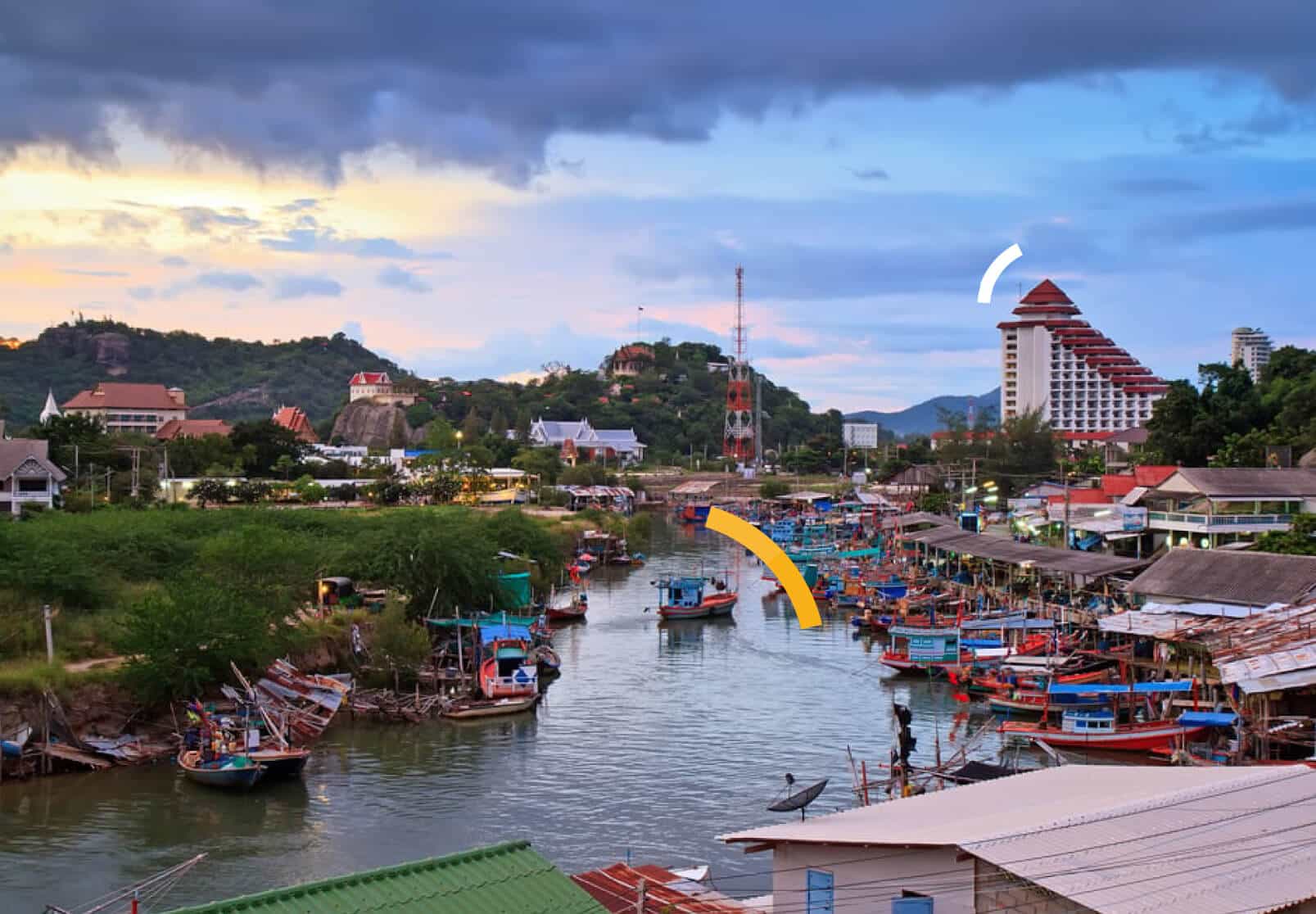 Retiring in

Krabi
Located on the west coast of southern Thailand, Krabi is a riverside town that is situated along the banks of the Krabi River, that empties into Phang Nga Bay. If you are looking for a calm and tranquil retirement destination, Krabi is definitely the place for you. This is because it not only boasts an inexpensive cost of living, but a low crime rate as well.

But what really sets Krabi apart from all other retirement destinations in Thailand is its closeness to nearby hot springs, sea caves, coral reefs, exotic marine life and limestone cliffs, which offer a multitude of options for enjoying Krabi's natural beauty. A couple of Thailand's national parks, Koh Phi Phi and Koh Lanta, are also easily accessible, while its beaches are a matter of minutes apart. Ao Nang beach is more vibrant in nature, with guesthouses, hotels, bars, and restaurants lining its seaside, while Nopparat Thara, which is also part of the national park that includes the Phi Phi Islands, offers a quiet and shady beach option.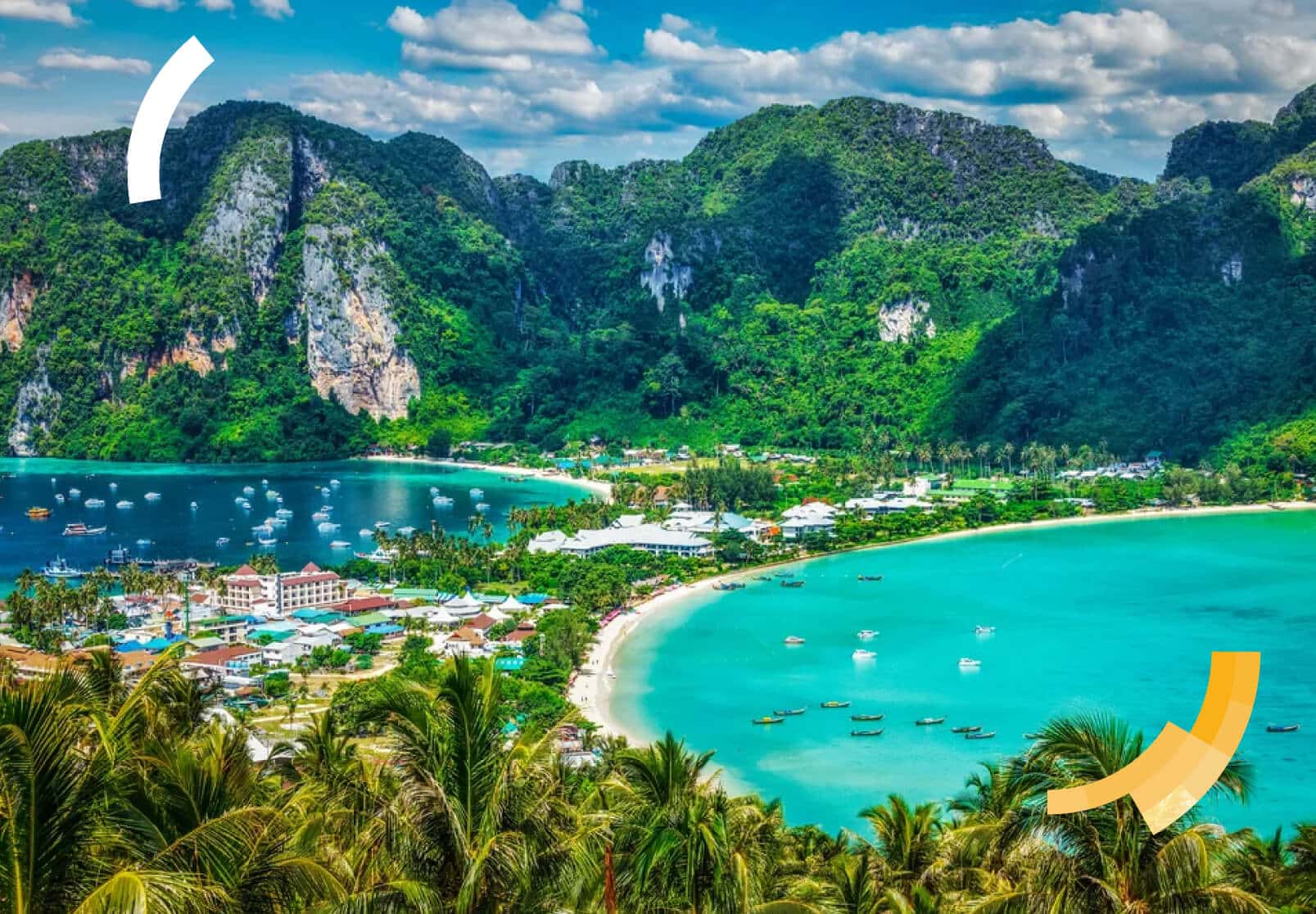 Retiring in Chiang Mai
Apart from being the spiritual epicenter of Thailand, Chiang Mai is also a popular retirement destination because it is also an adventure hub. This is made possible through its mountainous terrain that is naturally suited for activities such as whitewater rafting, kayaking, mountain biking and jungle trekking. On the other end of the spectrum, Chiang Mai is also home to some of the best street food, notably its Sunday street market which offers a wide range of mouth-watering delights.
And if you prefer a more urban take on retirement, fret not. Chiang Mai also boasts a number of great places to dine and drink, including a few major nightlife attractions. During the day, Chiang Mai offers you the opportunity to visit museums, shopping centers or one of 300 Buddhist temples. The fact that over 40,000 expats from all over the world call Chiang Mai "home" is a testament to its reputation of being a top retirement destination in the country.
No matter your fancy, take comfort in knowing that Thailand has it all. From natural beauty and endless beaches, to vibrant cities and quiet riverside towns, Thailand is a prime retirement destination for both families and singles alike, at a much lower cost of living.