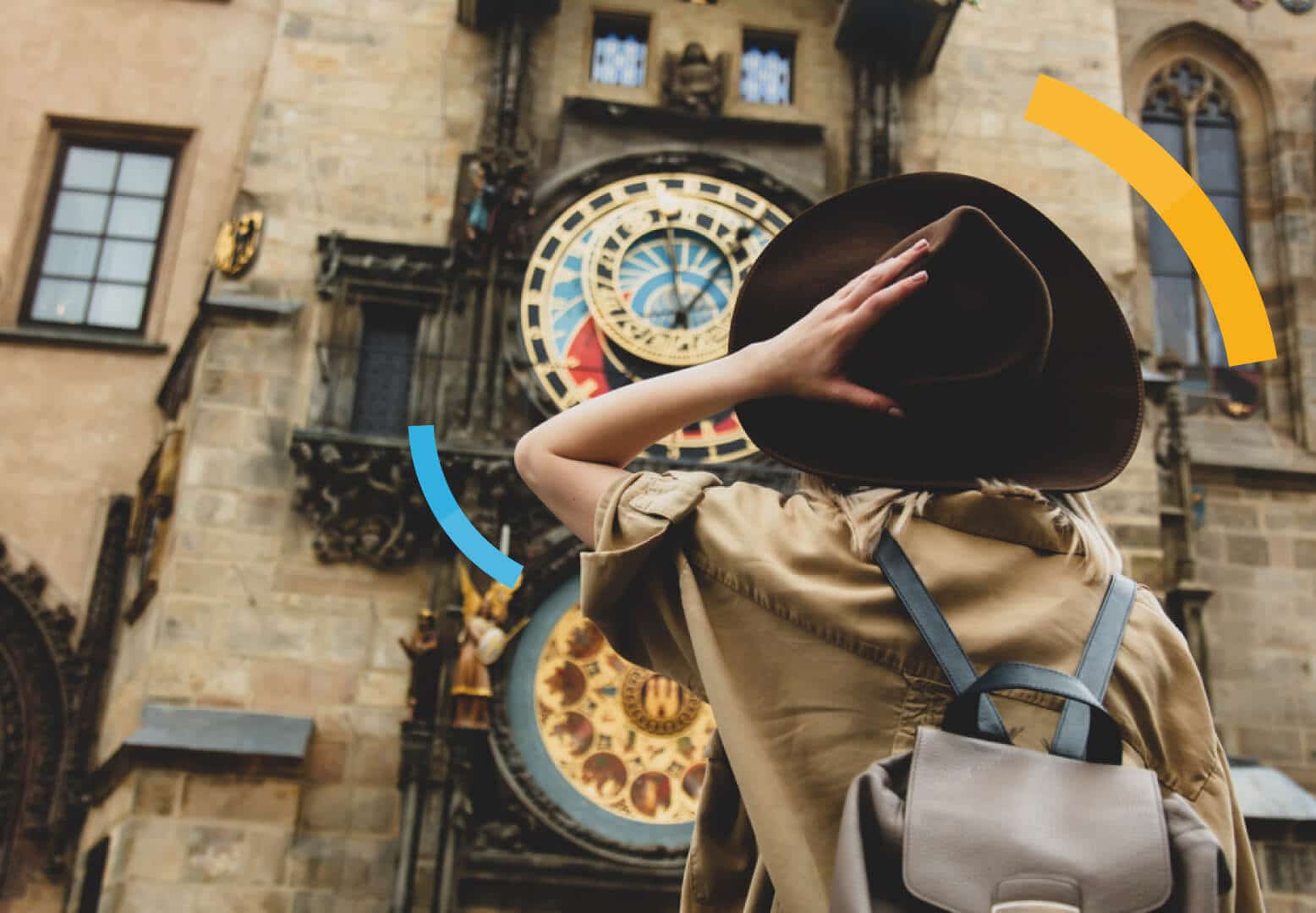 If you plan to visit The Czech Republic, you will most likely need to apply for a Schengen Visa for The Czech Republic. This short-term visa allows you to explore Germany and stay for up to 90 days within 180 days.
The documents you need may vary depending on your nationality. Whether you're arriving by land, sea, or air, you must present certain documents to the border police. Luma is here to help, and we will guide you through the requirements to obtain a Schengen Visa for the Czech Republic.
Is the Czech Republic a Schengen area member?
Yes. The Czech Republic was formed after the peaceful dissolution of Czechoslovakia on December 31, 1992. It signed the Schengen Agreement in 2007 and became part of the European Union and the Schengen Area.
For those from ASEAN countries planning to experience the Czech Republic, getting acquainted with visa requirements specific to your home country is important. Below are the documents you'll need for a Czech Republic visa application. Always cover your trip with the Luma Schengen Pass for all your travel insurance needs.
Czech Republic Visa Requirements for Vietnamese Citizens
Czech Republic Visa Requirements for Thai Citizens
Czech Republic Visa Requirements for Indonesian Citizens
Czech Republic Visa Requirements for Malaysian Citizens
As of 2023, Malaysian passport holders are allowed to travel to the Czech Republic visa-free for up to 90 days. It is recommended to check the embassy website to verify and check for any changes at least one month prior to your planned travel date.
Czech Republic Visa Requirements for Philippine Citizens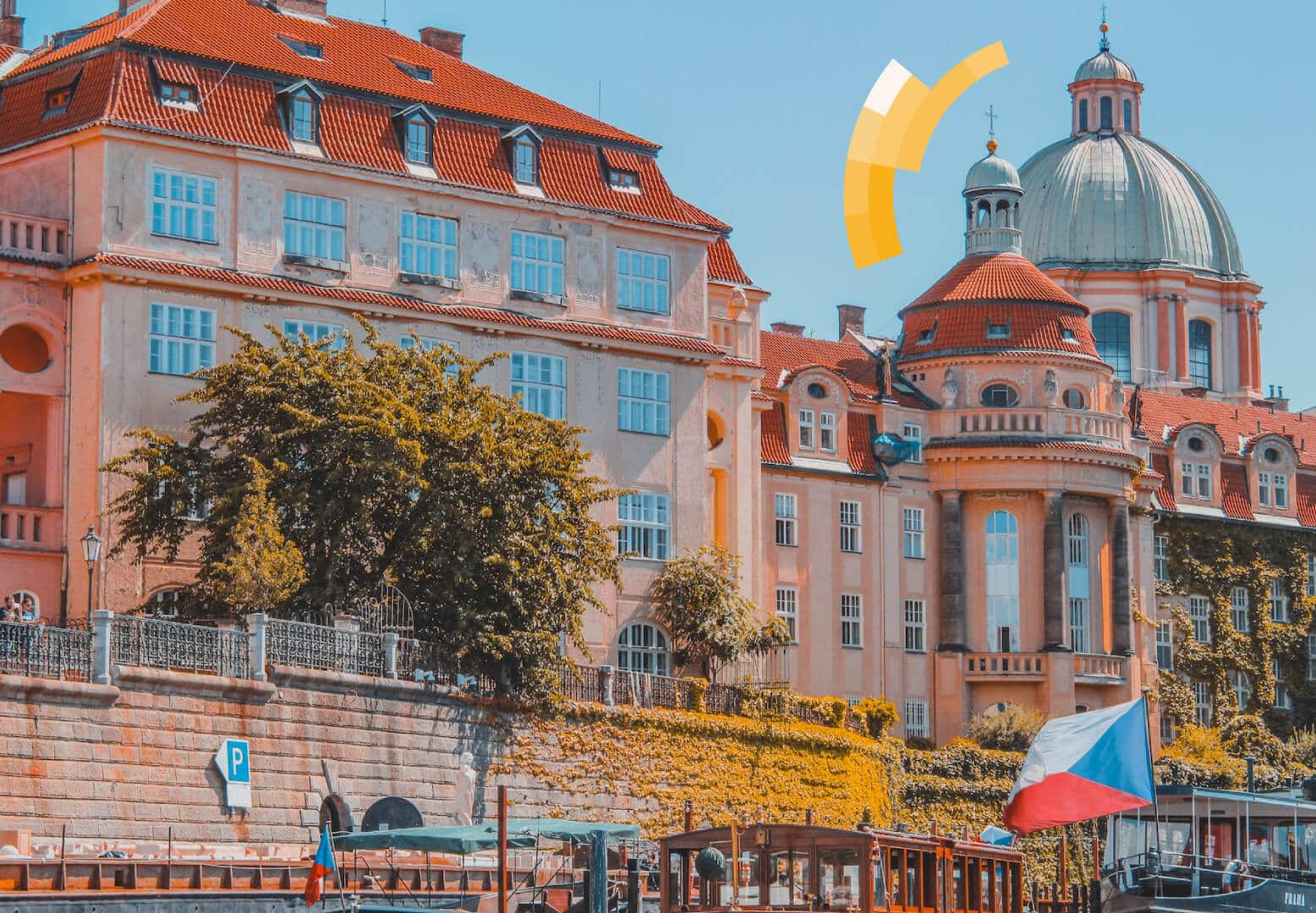 What is the cost of a Schengen Visa for the Czech Republic?
Prices for a Czech Republic Visa vary depending on the age of the applicant:
Adult: EUR80
Child from 12 to 18 years old: EUR80
Child from 6 to less than 12 years old: EUR40
Children less than 6 years: free
Certain external service providers mandated by the Czech consular authorities may charge service fees. They are not refundable even in case of refusal of visa application.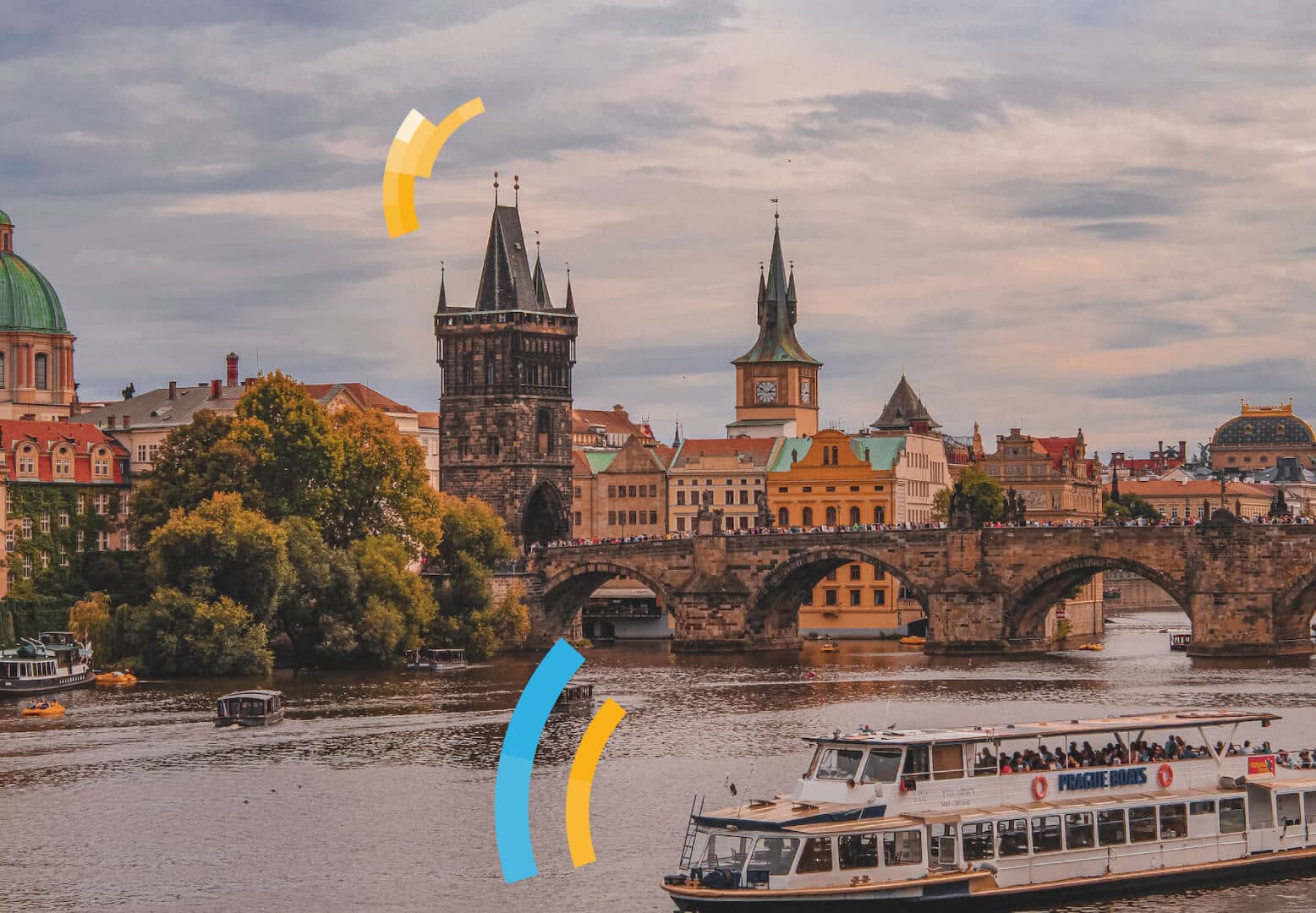 Where should I apply for a Czech Visa?
Each visa applicant must schedule an appointment individually with the respective VFS Global Office or Czech consulate or embassy in their home country. The requirements in each country vary.
💡 Travel tip: At all embassies and VFS Global offices, visa applicants need to schedule an appointment in advance, or by e-mail only; you may want to call the embassy or VFS Office in your country to check the requirements before travelling there.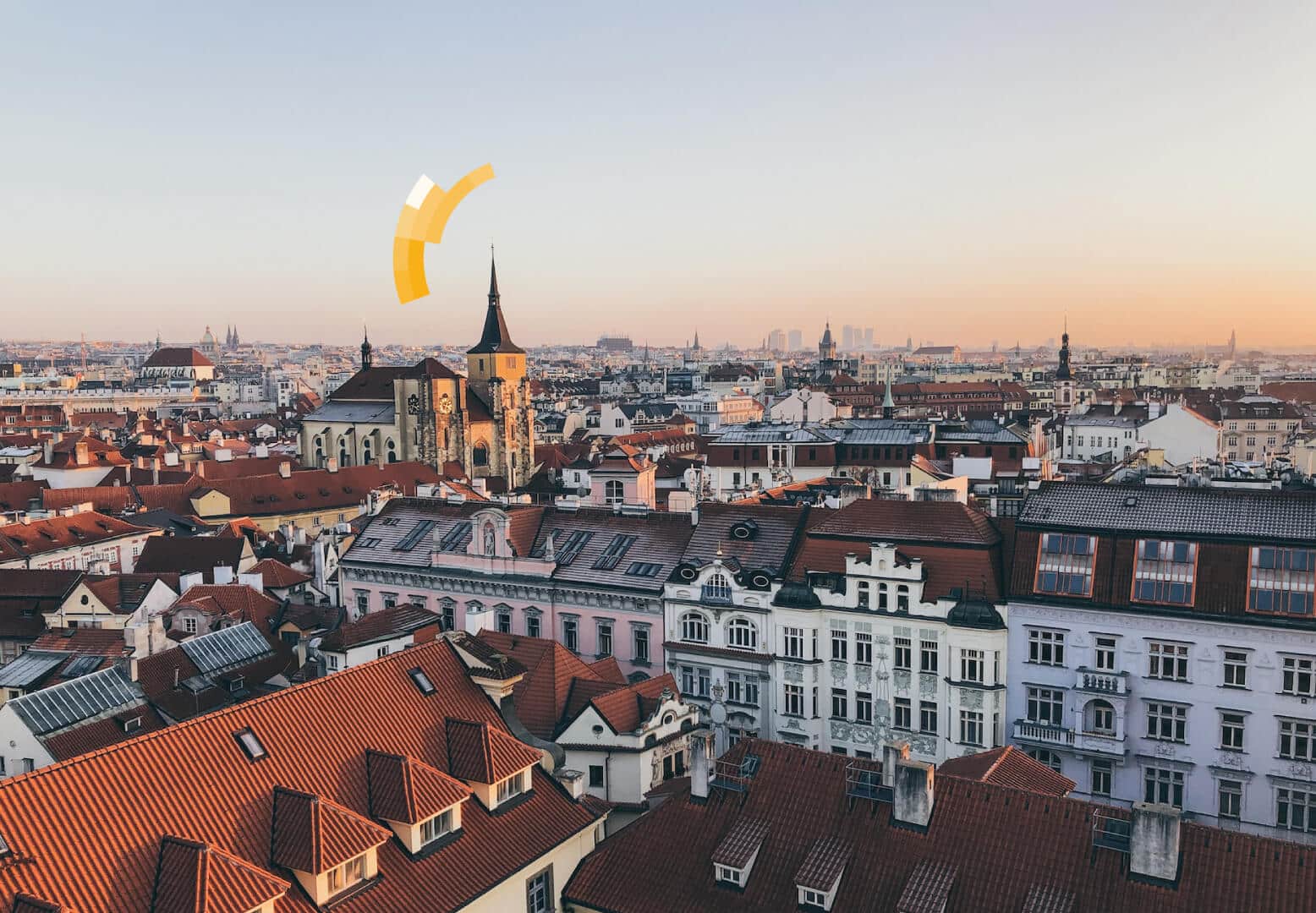 Can I utilize my Schengen Visa to enter other countries?
Yes. According to the Schengen rules, the Schengen visa is generally valid for all the countries in the Schengen area. Please note that you must always apply for your visa at the country's consulate of your primary destination.
Is travel insurance required for a Czech Republic visa?
Yes. To obtain your Czech Republic Schengen Visa, your travel and medical insurance must be valid for all 27 countries in the Schengen Area, even those you have no plans to visit, and cover accidents and illnesses, covering costs up to a minimum of EUR30,000.
The Luma Schengen Pass travel insurance comprehensively covers all the requirements for travel to The Czech Republic – we've got you covered!
Here are some reasons why you should consider choosing Luma for your Schengen travel insurance needs:
Extensive coverage: With coverage starting at EUR30,000 Luma offers comprehensive protection throughout your trip, giving you peace of mind as you explore Europe.
Flexible options: Whether you're planning an individual trip or multiple trips within a year, Luma Schengen Pass Travel Insurance has got you covered.
Wide range of eligibility: Luma is designed to accommodate travellers of various age groups, from 1 year old to 85 years old.
Perfect for Southeast Asian travellers: If you're departing from Southeast Asia, Luma Schengen Pass Travel Insurance is tailored to meet your needs.
But that's not all! Here are some additional benefits you can enjoy with Luma:
Easy application process: Applying for Luma insurance is a breeze – do it online and receive your insurance certificate via email.
Trustworthy and reliable: Join over 60,000 fellow travellers who have trusted Luma. With a proven track record, Luma is a name you can rely on.
Globally recognized: embassies worldwide widely accept Luma insurance, making your visa application process smoother and hassle-free.
So why compromise on your travel insurance? Choose Luma Schengen Pass Travel Insurance and experience the peace of mind you deserve while exploring Europe.
Can I switch my visa type or residence status while in the Czech Republic?
Changing the purpose of your stay in the Czech Republic to a long-term residence permit is possible, depending on the length of stay and the type of Czech Republic visa required.
Can I extend my short-stay Schengen Visa in the Czech Republic?
It is only sometimes possible to extend a Schengen Visa during your trip, apart from in exceptional circumstances. If you want to grow your trip, you must exit the Schengen Area and apply for a new visa to return and continue your visit.

Important: As immigration requirements can change at short notice, you are advised to contact your travel agent or the Embassy in your home country for the latest information.
To further enrich your travel experience in Czech Republic, always ensure that you're covered with the LUMA SCHENGEN PASS. This ensures a smooth visa application process and guarantees peace of mind throughout your journey.
For detailed visa application processes, guidelines and other specifics, visiting the official website of the French Embassy or Consulate in your respective country is recommended. Safe travels!
Travel Insurance for Czech Republic