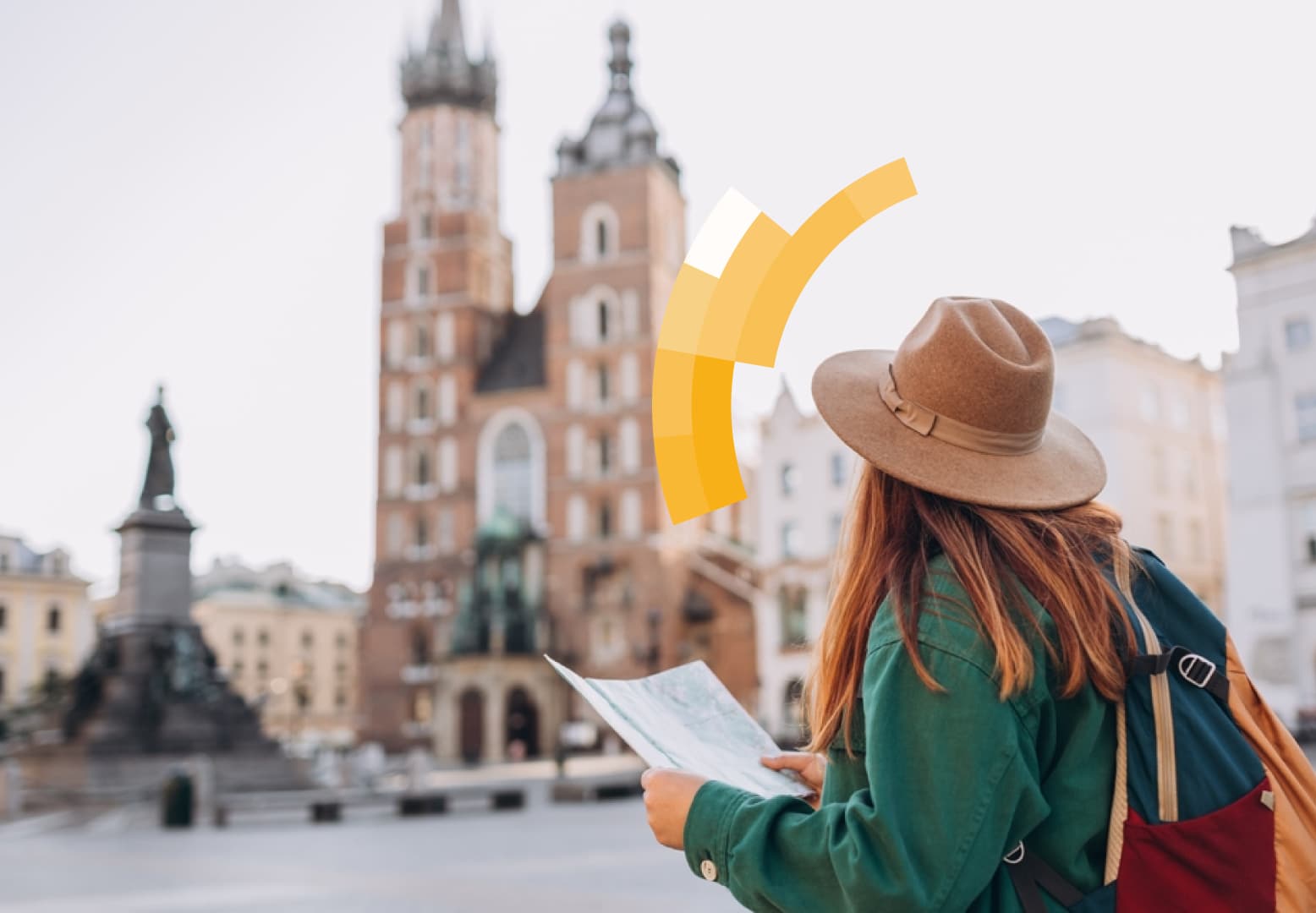 If you're looking forward to experiencing the charm of Poland, you'll want to consider applying for a Schengen Visa specific to Poland. This visa is designed for short-term stays of up to 90 days within a 180-day period, allowing you to immerse yourself in Poland's beauty.
The documentation required for the Poland Visa can vary based on your nationality and the mode of your arrival—be it by land, sea, or air. It's important to ensure you have all the necessary documents ready to present to the border police.
Rest assured, we've created a comprehensive guide to assist you in navigating the process of obtaining a Schengen Visa for Poland, ensuring a smooth and enjoyable visit.
How can I get a Schengen visa for Poland?
If you're from an ASEAN country and wish to travel to Poland, you need to familiarize yourself with the visa requirements specific to your nation for the specific Poland Visa Requirements. The process may involve applying through your country's Polish Embassy or Consulate or utilizing their dedicated visa processing provider.
Steps to apply for a Poland visa:
Preparation: Identify the correct visa type you require and gather all the necessary supporting documents before you start. Note you may require additional documentation if travelling with children.
Complete the online visa application form, tailored to your home country's requirements for a Poland visa application.
Registration: Visit the embassy or consular services provider's website to arrange an appointment.
Submission: On the day of your appointment, head to the Visa Application Centre where you will submit your application and provide biometric data.
Completion: Once processed, you can collect your passport directly from the Centre or choose their Express Courier Return option service for delivery if available.
Always ensure you're updated with the most recent requirements and guidelines by checking the official websites or contacting your country's Polish Embassy or Consulate. Safe travels!
Always cover your trip with the Luma Schengen Pass for all your travel insurance needs.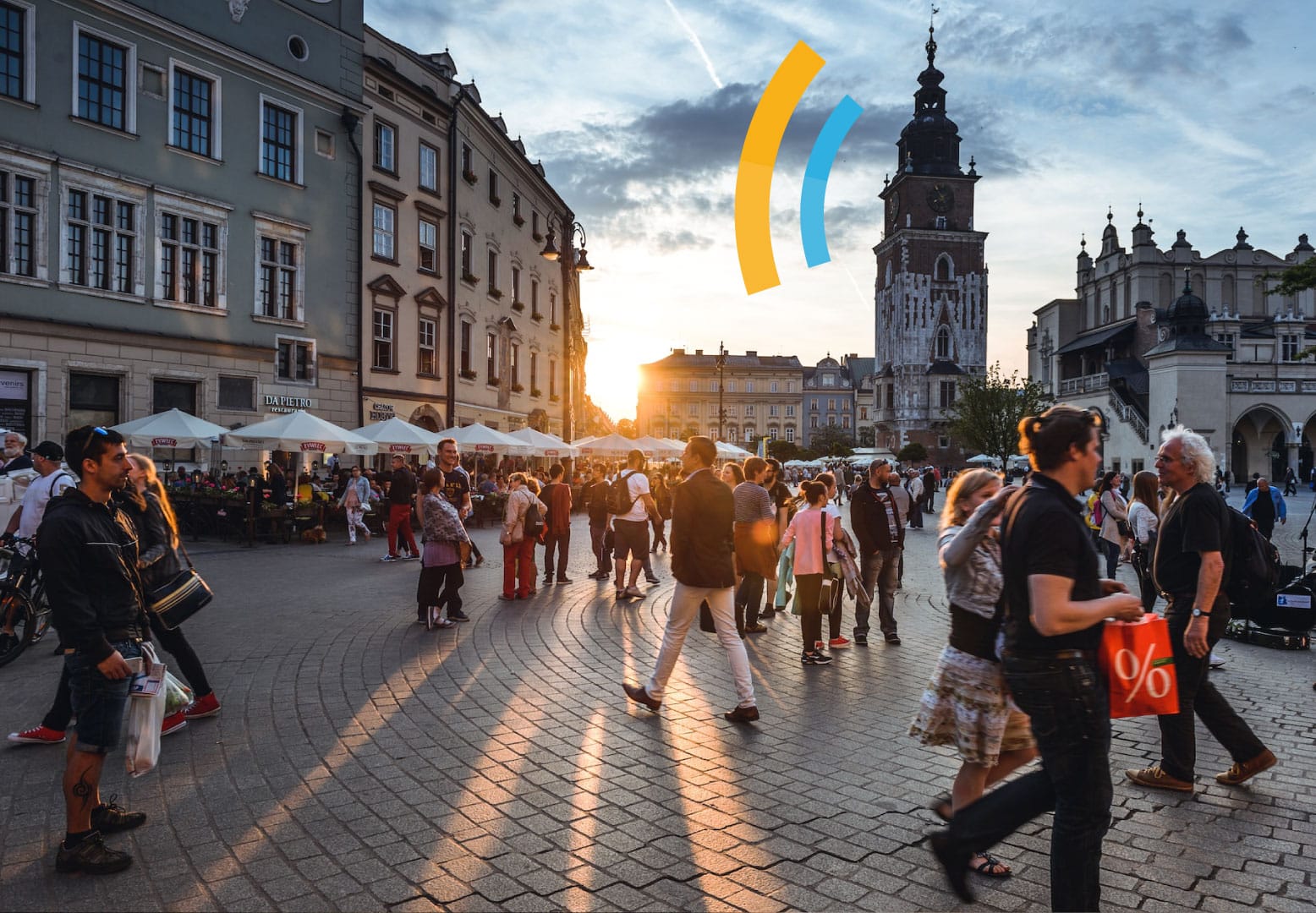 What documents do I need to apply for a Poland Schengen visa?
Before you travel, it's essential to understand the visa requirements tailored for your specific country and your type of stay. Please see below for the requirements specific to your country. For a travel experience free of worries, be sure to cover your trip with Luma Schengen Pass.
Poland visa for Thai citizens
Poland visa for Indonesian citizens
Poland visa for Singaporean citizens
Visa Exemption: According to the current regulations, Singapore citizens do not need a visa to enter the countries of the Schengen Agreement, including Poland, as tourists or business travellers if their stay is no longer than 90 days within 6 months. Verifying the official Poland visa application requirements before travelling is recommended.
Poland visa for Vietnamese citizens
Poland visa for Malaysian citizens
Visa Exemption: According to the current regulations, Malaysian citizens do not need a visa to enter the countries of the Schengen Agreement, including Poland, as tourists or business travellers if their stay is no longer than 90 days within 6 months. Verifying the official Poland visa application requirements before travelling is recommended.
How do I get a student visa for Poland?
In addition to the Type-C visa requirements for your country, you will need to submit:
Acceptance letter from university or school.
Proof of payment of fees, if relevant.
Proof of accommodation in Poland.
Flight booking.
Travel health insurance policy for the entire period of the validity of the visa educational certificates/diplomas, authenticated by local authorities, stating the student can undertake further university-level education.
Proof of sponsorship, if the student is being sponsored.
Proof of financial means of student or sponsor to cover costs of stay in Poland and costs.
of return to country of origin: a) letter from the bank in the country of origin confirming.
the credit card limit or b) a bank account statement from a bank registered in Poland or c) traveller's cheque or d) proof of scholarship or e) proof of employment and salary.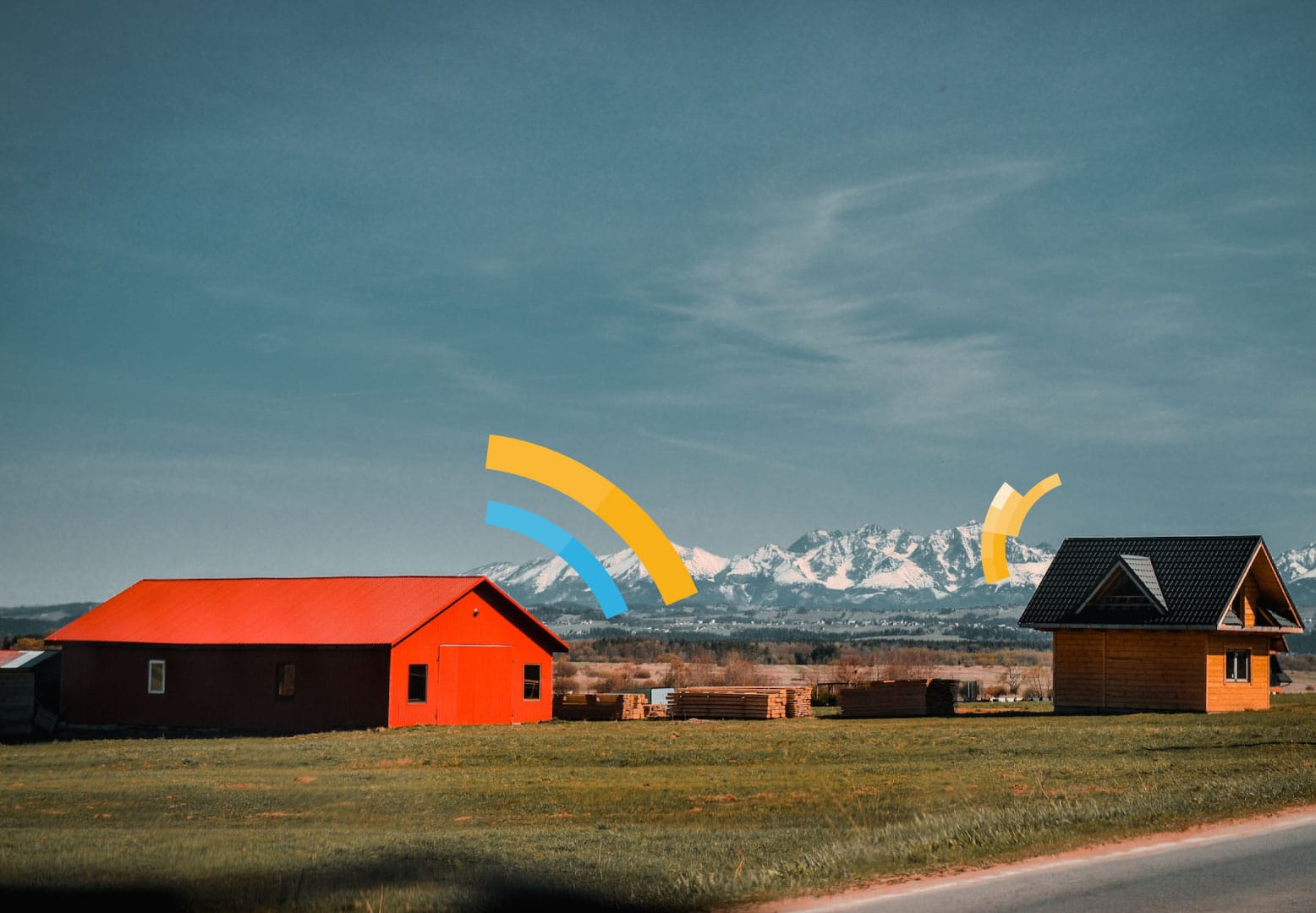 What is the cost of a Schengen visa for Poland?
The cost of obtaining a Schengen Visa for Poland can vary based on the applicant's age, visa type, and nationality. As of the last update, the general visa fee structure for the Schengen visa is as follows:
Adults: EUR80
Children (6-12 years old): EUR40
Children under 6 years: Free of charge
However, there are exceptions and reductions:
Students: Reduced fees or waivers may apply for students or postgraduates and accompanying teachers on educational trips.
Researchers: Individuals travelling for scientific research may benefit from reduced fees.
Diplomatic passport holders: can obtain a visa for free.
Certain categories of applicants from countries with Visa Facilitation Agreements with the Schengen states may be subject to a reduced visa fee of EUR35.
Long-term visas: National visas or Type D visas, intended for longer stays or any other Schengen country, might have a different fee structure.
Fees are non-refundable, even if your visa application is rejected. Additionally, visa processing agencies or centres might charge an additional service fee.
💡 Travel tip: If you're a freelancer or self-employed, provide detailed documents of your work and income. This can include client contracts, payment receipts, and a letter explaining your employment situation.
What are the financial support criteria for a Poland Schengen Visa application?
A critical aspect of securing a Schengen Visa for is demonstrating sufficient financial stability. The authorities want to ensure that you can financially sustain yourself throughout your stay, without burdening the state. Here is a guide on the financial support criteria:
Bank Statements: Typically, you must present a bank statement for the last 3-6 months. This should show that you have sufficient funds to support your trip. There isn't a fixed amount that applicants need to have, but it should cover your accommodation, meals, internal travel, and emergencies.
Sponsorship Letter: A formal sponsorship letter is usually required if someone else (a friend or family member) is covering your costs. This letter should clearly state the sponsor's willingness and ability to cover your expenses. It should be accompanied by the sponsor's own bank statements or income documents.
Income Documents: For employed individuals, recent pay slips, employment contracts, or a letter from the employer stating the position, salary, and duration of employment may be required. Business registration documents and recent tax returns might be necessary for self-employed individuals.
For Minors or Dependents: If the applicant is a minor or dependent travelling alone, parents or guardians may need to prove their own financial stability and provide a notarized letter agreeing to support the applicant financially during the trip.
For Students: If the applicant is a student, proof of enrolment in a school or university and a statement of financial responsibility from the parents, along with their bank statements, may be required.
For Retirees: Pension statements or other proof of income and assets may be needed.
💡 Travel tip: When presenting bank statements to support your application, include all pages of the statements to increase the chances of acceptance by the consulate.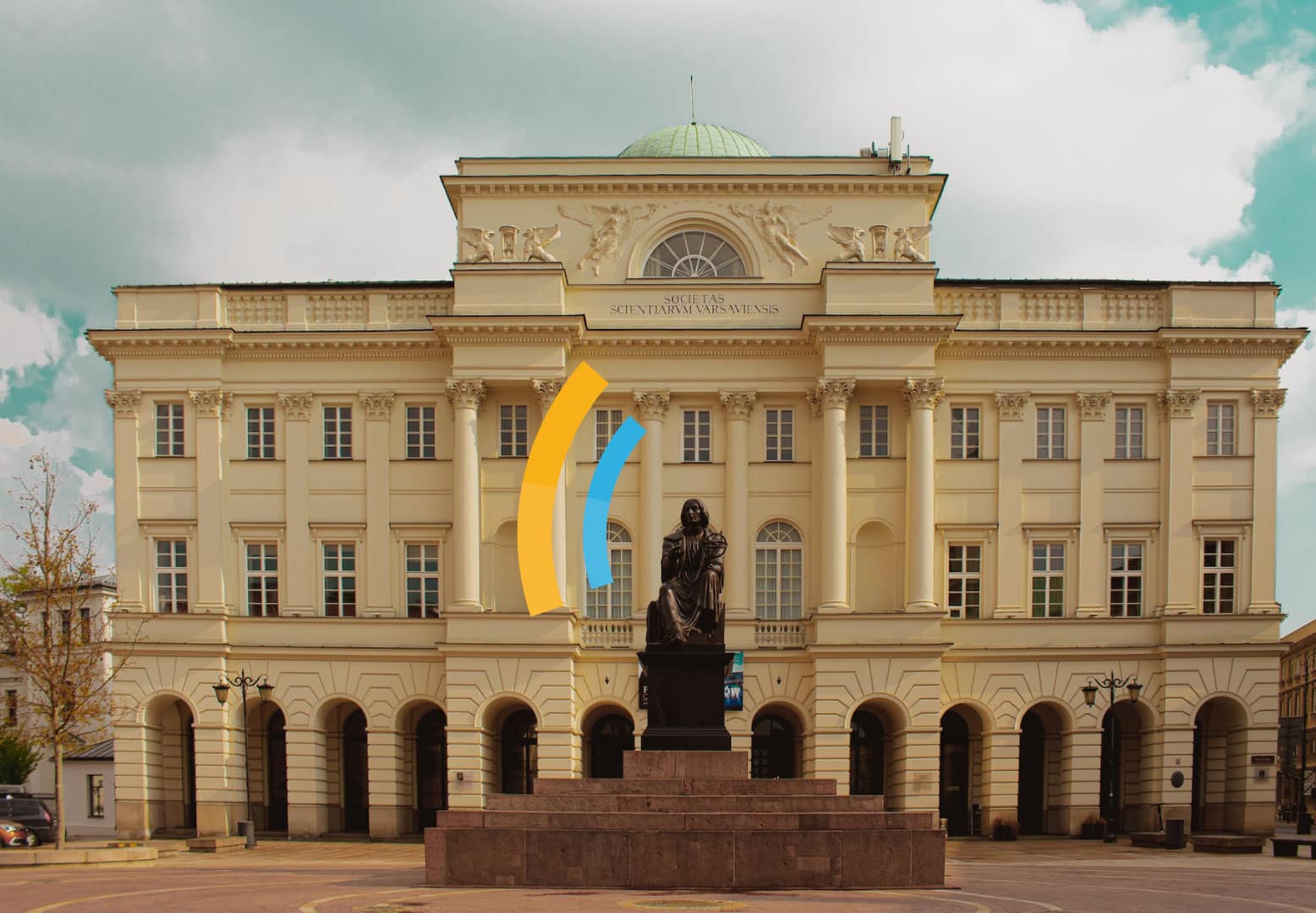 How long does it take to process a visa for Poland?
The standard processing time for a Schengen visa is typically up to 15 days. However, this duration can sometimes be extended:
30 days if the embassy is handling a large volume of applications or if your application is particularly complex.
60 days in rare situations, especially if the embassy needs to confer with other Schengen member embassies.
Therefore, submitting your application for a short-stay visa as early as possible but at most three months before your planned trip is advisable.
How do I get a medical certificate for a visa to Poland?
Follow these steps to ensure you have the required medical certificate for your Schengen Visa for Poland application:
Determine Requirement: Medical certificates are usually needed for long-term visas, such as work or student visas.
Locate a Recognized Doctor: Consult with your primary healthcare provider or check with the Polish consulate for a list of approved doctors.
Set an Appointment: Schedule a thorough medical check-up, specifying its purpose for visa documentation.
Undergo the Check-up: This often includes tests like blood work and x-rays to detect contagious diseases.
Receive the Certificate: Ensure it's in English or Polish, contains the doctor's details, and states you're fit to travel and free from contagious diseases.
Prepare Additional Documents: This might include vaccination records or other medical documentation.
Attach to Visa Application: Submit the certificate with your visa application and retain a copy for your records.
Stay Informed: Double-check the most recent requirements with the Polish consulate before your medical appointment.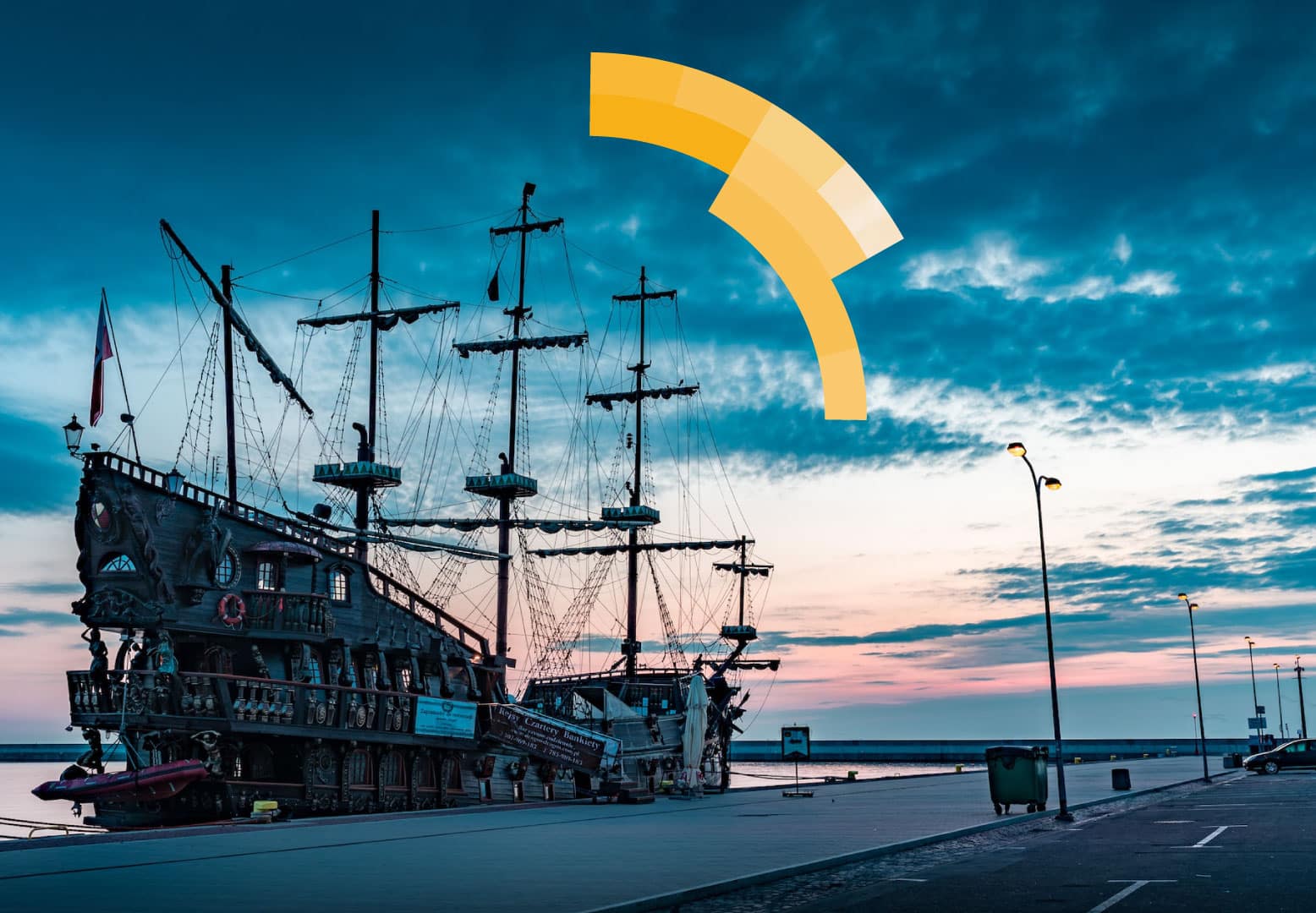 Is travel insurance mandatory for a Poland visa?
Yes, travel and medical insurance are mandatory when visiting any Schengen country, include when you obtain a Schengen Visa for Poland.
To apply for a Schengen Visa, it's important to have travel and medical insurance valid for all 27 countries in the Schengen Area. This insurance should cover accidents and illnesses, with a minimum coverage of EUR30,000, even for countries you don't plan to visit. This ensures adequate protection throughout your trip for any illnesses and accidents.
The Luma Schengen Pass travel insurance comprehensively covers all the requirements for travel to
Schengen countries – we've got you covered!
Here are some reasons why you should consider choosing Luma for your Schengen travel insurance needs:
Extensive coverage: With coverage starting at EUR30,000 Luma offers comprehensive protection throughout your trip, giving you peace of mind as you explore Europe.
Flexible options: Whether you're planning an individual trip or multiple trips within a year, Luma Schengen Pass Travel Insurance has got you covered.
Wide range of eligibility: Luma is designed to accommodate travellers of various age groups, from 1 year old to 85 years old.
Perfect for South East Asian travellers: If you're departing from South East Asia, Luma Schengen Pass Travel Insurance is tailored to meet your needs.
But that's not all! Here are some additional benefits you can enjoy with Luma:
Easy application process: Applying for Luma insurance is a breeze – do it online and receive your insurance certificate via email.
Trustworthy and reliable: Join over 60,000 fellow travellers who have placed their trust in Luma. With a proven track record, Luma is a name you can rely on.
Globally recognized: Luma insurance is widely accepted by embassies around the world, making your visa application process smoother and hassle-free.
So why compromise on your travel insurance? Choose Luma Schengen Pass Travel Insurance and experience the peace of mind you deserve while exploring Europe.
Travel Insurance for Poland
What if my Poland Visa is denied?
Visa refusals will always be notified in writing, explaining why. You may submit an appeal for reconsideration to this Consular Office within 1 month of the day following the date on which notification of the refusal is received.
Can I visit other European countries with my visa?
Yes. According to the Schengen rules, the Schengen visa is generally valid for all the countries in the Schengen area. Please note that you must always apply for your visa at the country's consulate of your primary destination.
As immigration requirements can change at short notice, you should contact your travel agent or the Embassy in your home country for the latest information.
💡 Travel tip: In the realm of Schengen visas, consistency is key. Ensure all the information on your application forms matches your supporting documents, down to the smallest detail.