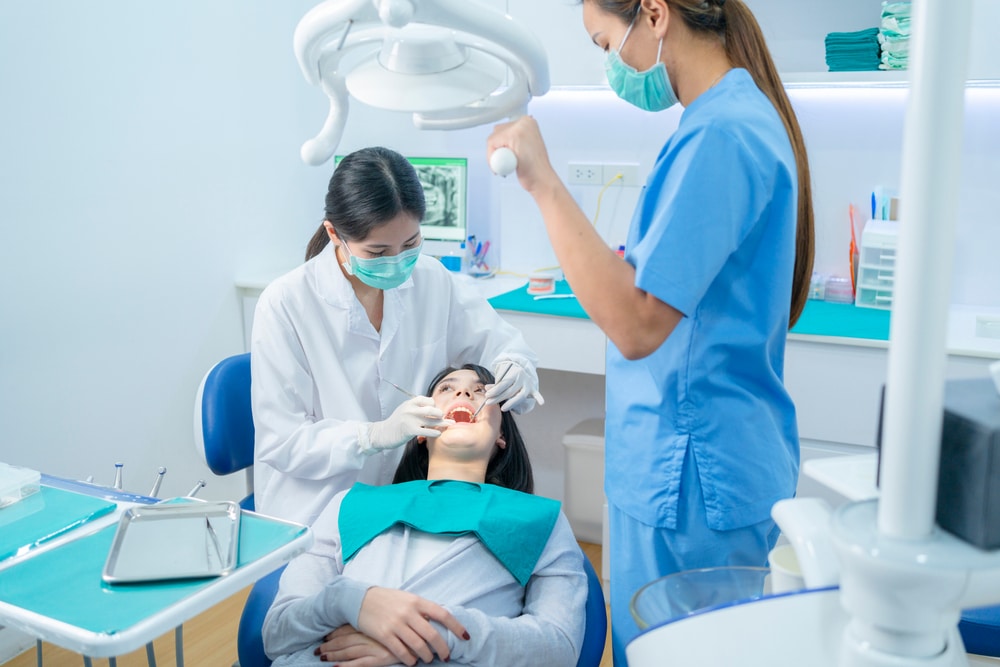 Dental problems are quite common and can cause a big inconvenience or concern when you are living in another country. Symptoms vary a lot but often start with slight pain which can become increasingly strong over a short period of time.
Regular oral screening is recommended to reduce the risk of health conditions such as diabetes, heart diseases, respiratory conditions, and rheumatoid arthritis which can be caused by poor oral health and gum disease. Therefore, it is a good idea to see your Dentist immediately when you experience any discomfort or change in sensation in your mouth or teeth.
Being in a foreign country you are probably wondering: Is dental care quality in Thailand good? Are dentists in this country safe? How much do they cost? Where should I go? This guide shows how to pick the right dentist in Thailand, where to go for general and complex treatment, and how much it costs.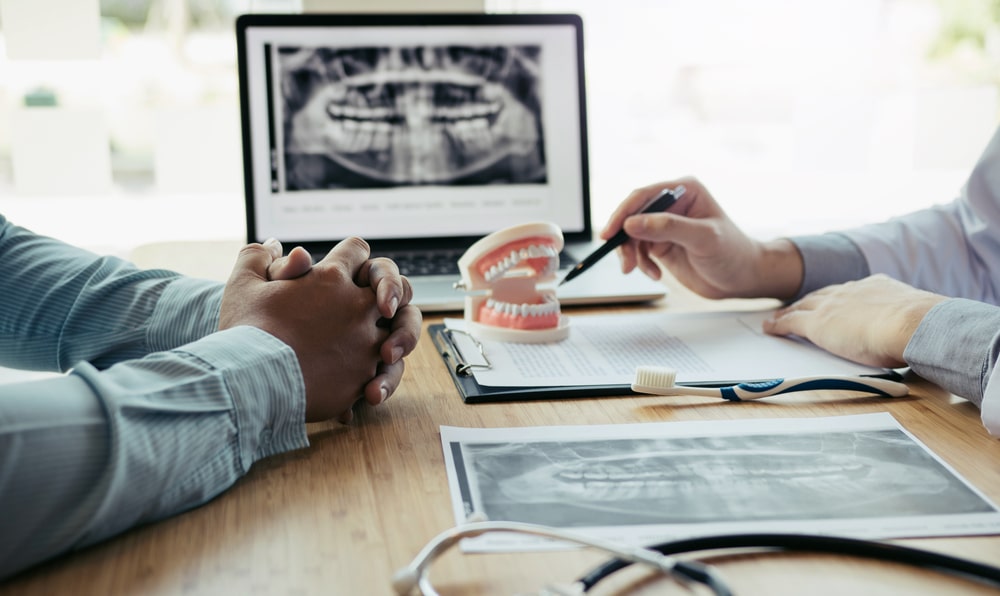 Where to find best dentists and dental clinics in Thailand
Bangkok is a popular destination to get your teeth treated, with many people travelling to Thailand for dental tourism. Thai Dentists in Bangkok typically work in clean clinics with safe, state of the art modern equipment and offer rates lower than what you pay in other countries.
For dentists, you have two choices for dentists in Bangkok: general dentists and specialists. General dentists can treat your teeth for cleanings, fillings, removals, checkups. Meanwhile, specialists deal with complex procedures.
Regarding dental clinics, you have four choices: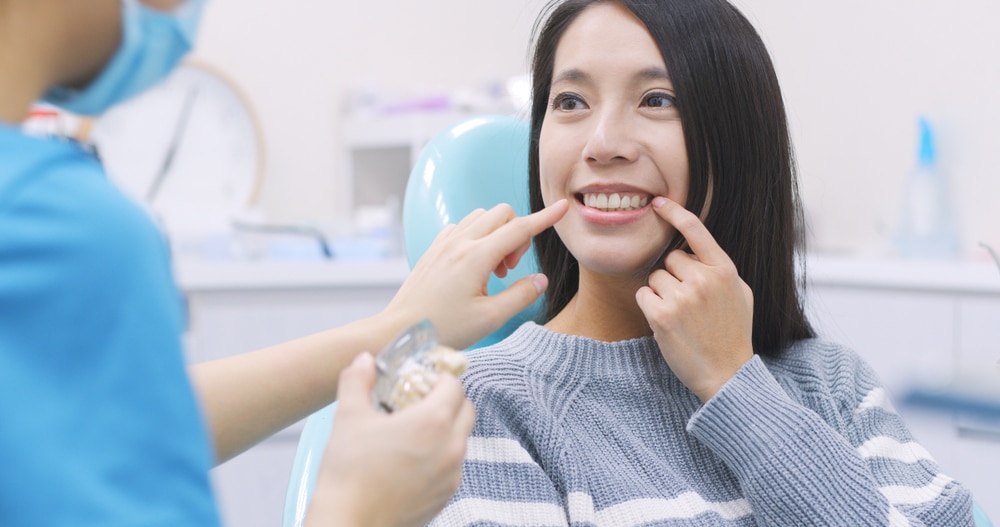 Brand-name dental clinics specialise in general and complex dental procedures and have branches throughout Bangkok. When compared to privately-owned clinics, brand-name dental clinics offer better facilities and more modern equipment, and they cater to more expats.
Privately-owned clinics can generally be found on the streets and inside malls of Bangkok. This type of clinic can handle general procedures and might be able to do complex procedures depending on the dentist and the equipment.
Dental schools are the best choice if you want to pay less, but it usually comes with a long waiting time and poorer service level.
Dental Hospitals – you can see a dentist at government and private hospitals in Bangkok. Facilities, qualities, and prices depend on each hospital.
Estimated prices for dental treatment and cosmetic dentistry in Thailand at leading clinic
| Clinic | Crowns | Root canals | Dental Implants | Dental Implants |
| --- | --- | --- | --- | --- |
| BIDC | 10K – 20K | 9K to 15K | 33K to 60K | 60K to 195K |
| Truth Dental Clinic | 8.2K to 20K | 8K to 16K | 45K to 85K | 55K to 195K |
| iDentist Clinic | 9K to 20K | 5K to 9K | 55K to 80K | 38K to 170K |
| PMDC | 15K to 17K | 8K to 12K | 75K | 85K to 180K |
| Chulalongkorn University Dental School | 8K to 16K | 5K to 8K | 70K | 52K to 160K |
| Mahidol University Dental School | 7K to 8K | 5K to 8K | 50K | - |
It is noticeable that prices of dental care in Thailand have been quite stable over the last 5 years. The only exemption from stable prices, are the oral surgery procedures, which increased in price over the last two years due to an increase in demand.
When comparing prices for different locations it can often be worthwhile seeking a second medical opinion, not only regarding prices, but also whether an altogether less expensive treatment might suffice. In this regard, it is good to note that initial evaluation (and most dental X-rays) are not expensive, so you do not waste a lot of money getting different opinions.
Often for dental treatments you are required to pay all or part of the procedure upfront and most standard insurance plans do not cover the cost of dental procedures, however some companies offer more comprehensive coverage. It is best to check with your insurer if your dental care is covered.
Dental care cost under the healthcare scheme in Thailand
If you work legally in Thailand you're entitled to Social Security benefits. You get dental coverage with these annual limits per treatment:
900 baht for tooth removal, filling, and cleaning combined
1,500 baht for prosthodontic treatment of a few teeth
4,400 baht for prosthodontic treatment of all teeth
Social Security has a network of thousands of dental clinics across the country where direct billing is performed. If you get dental work done at these clinics, you don't need to pay anything up front if the price is under the coverage limits mentioned above.
Most insurance companies offer dental coverage as an add-on. But you might have to wait nine to 24 months before you can use your dental coverage. The dental coverage from private insurance works like Social Security coverage but you get a higher limit and coverage for all dental treatment. Of course, a comprehensive health insurance will cover your health care as well as your dental.