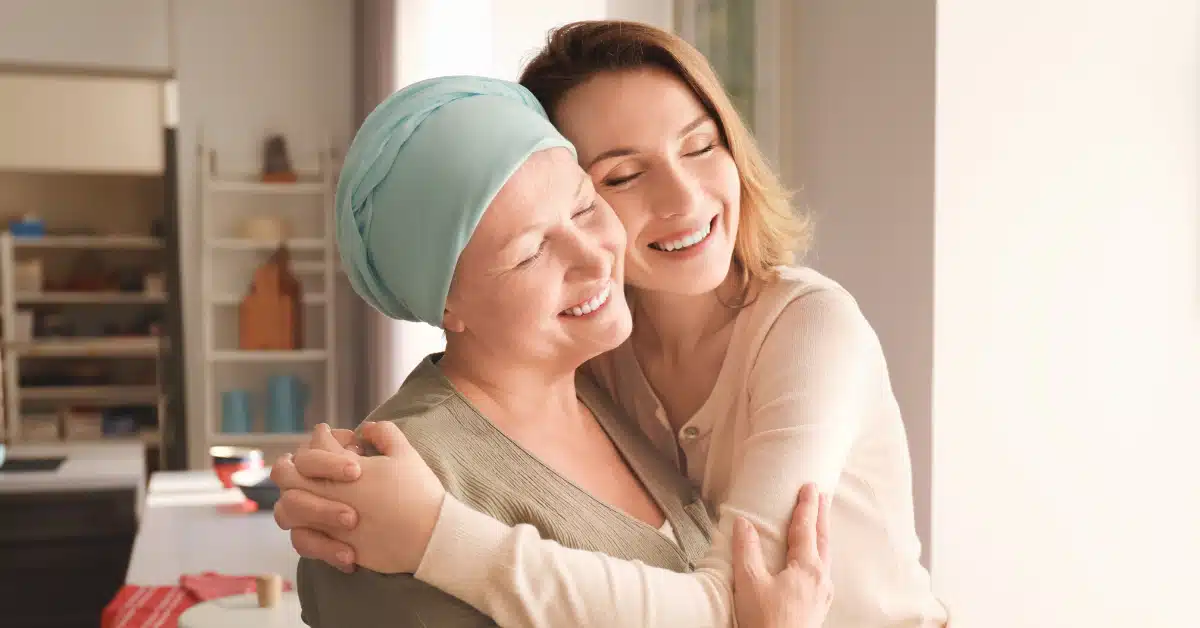 How Much Does Cancer Treatment Cost in Thailand?
Cancer is a leading illness among the population around the world. When people are diagnosed with Cancer, not only does the disease itself take a massive toll on your body, but also choosing to undergo the treatment can be have negative effects on your body as well.
For most people, a significant consideration is medical treatment expenses, this will depend on the type of cancer, the hospital used and treatment approaches such as an operation, a radiation treatment, a hormone medical treatment or chemotherapy, in addition to the duration of treatment.
With medical technology advancement, innovative treatments, namely brachytherapy and targeted therapy, become the oncologist treatments of choice, but at the same time, they can come with high costs.
Cancer Incidence in Thailand
Cancer is the No.1 cause of death among Thai people with an increasing number of new patients each year (an average of 130,000 new cancer patients, men and women altogether, per year). Based on Thailand's National Institute of Cancer, it can be seen that the incidence of cancer in Thailand is still below that found in the United States.
Among men in Thailand the most common types of cancer that occur, and their acknowledged risk factors are:
Liver and bile duct cancer
Lung cancer
Colon cancer
For women in Thailand, there are differences in their top three most common cancers. These include:
Breast cancer
Cervical cancer
Liver and bile duct cancer
Cancer treatment in Thailand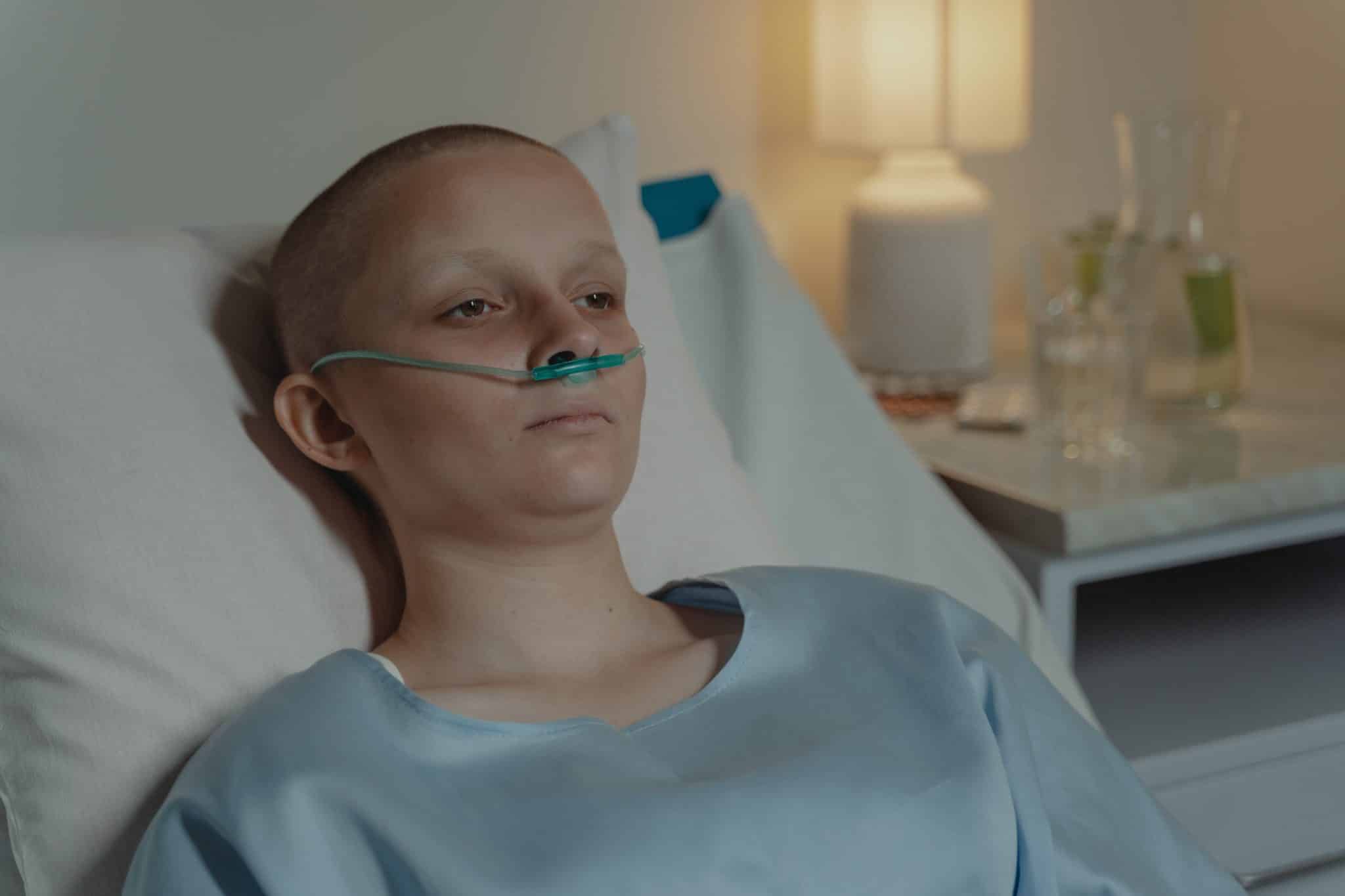 Cancer treatment among Thai citizens are covered with the three main health care schemes. However, certain treatments and medications must be privately paid for.
In general, the cost of treatment in Thailand is lower than some western countries and the United States. Especially room rates and nursing service are cheaper (including stay in intensive care or coronary care units). Staying in a comfortable hospital room in one of the reputable hospitals in Bangkok will actually cost about the same as staying at a five-star hotel.
When it comes to cancer treatment, prices vary dependent on the treatment choice such as, surgery, chemotherapy, hormone therapy and radiotherapy. Types of cancer is also a key factor in price variations. However, it is remarked that costs in public hospitals are usually 30-40% lower than that in the private ones.
According to King Chulalongkorn Memorial Hospital, one of the national leading cancer centres, approximate cost of radiation therapy in common cancers are listed below:
Breast cancer: 69,300 – 84,500 baht
Cervical Cancer: 145,000 baht
Lung cancer: 141,100 – 197,600 baht
Prostate cancer: 182,400 baht
Colon cancer: 103,000 baht
*Prices are subjective to change. Please contact the hospital for further details. www.chulacancer.net
Meanwhile, private hospitals, especially those oncology-specialised hospitals, offer the state-of-the-art technology, facilities, and international-standard services at far higher rates.
According to Roche's data in 2013, estimated cost for different treatment methods and cancer stages are as follows:
Cancer Treatment Approaches
Some people with cancer will have only one treatment. But most people have a combination of treatments, such as surgery with chemotherapy and/or radiation therapy. It is normal to feel overwhelmed and confused with the treatment options and choices to be made. But, talking with your doctor and learning about the types of treatment you may have can help you feel more in control.
When used to treat cancer, surgery is a procedure in which a surgeon removes cancer from your body. Depending on your type of cancer and how advanced it is, surgery can be used to remove the entire tumor, parts of a tumor and used to ease cancer symptoms.
Radiation therapy is a type of cancer treatment that uses high doses of radiation to kill cancer cells and shrink tumors. This method not only kills or slows the growth of cancer cells, it can also affect nearby healthy cells. That means, this can damage to healthy cells and cause side effects.
Brachytherapy, sometimes called internal radiation, is one type of radiation therapy that's used to treat cancer throughout the body.
Brachytherapy allows doctors to deliver higher doses of radiation to more-specific areas of the body, compared with the conventional form of radiation therapy (external beam radiation) that projects radiation from a machine outside of your body.
Chemotherapy is a type of cancer treatment that uses drugs to kill cancer cells. However, chemotherapy not only kills fast-growing cancer cells, but also kills or slows the growth of healthy cells that grow and divide quickly. Damage to healthy cells may cause side effects, such as mouth sores, nausea, and hair loss. That may sound frightening, but there are many ways you can help manage chemotherapy side effects; and they often get better or go away after you have finished chemotherapy.
Hormone therapy
Hormone therapy is a cancer treatment that slows or stops the growth of cancer that uses hormones to grow. Hormone therapy is also called hormonal therapy, hormone treatment, or endocrine therapy.
Targeted therapy
The most expensive treatment for cancer. Targeted therapy is the foundation of precision medicine. It is a type of cancer treatment that targets the changes in cancer cells that help them grow, divide, and spread.
Thailand's leading cancer centres in Thailand
Tailor-Made Personal Health Insurance
Health insurance that covers cancer treatment