Thailand is one of the most popular countries to seek dental treatments as it is renowned for its high quality of dental care services globally at reasonable prices.
We compiled a listing of popular dental facilities for expats across Thailand. The following listing is based on trustworthiness, dentist qualifications, expertise, and cleanliness. The below list is in no particular order.
BIDH Dental Hospital is Thailand's specialized dental hospital that treats patients only on dentistry. BIDH is unique from other dental clinics for its hospital-based standards and safe sedation dentistry. Individuals with dental anxiety or a fear of dentists are able to opt for IV sedation or general anesthesia for dental treatments.
It features an operating theatre, in-patient rooms, post-anesthesia care unit after sedation and an on-site dental lab for aesthetic crowns and veneers. The hospital is an eight-level hospital spanning over 5,933 sqm with digitally advanced technologies. Many of its dental specialists are American board qualified with certifications from the United States, the United Kingdom, Europe, and other parts of the world.
Dentistry expertise: Aesthetic dentistry specialists on Digital Smile Design (DSD) for smile transformation, full mouth crowns rehabilitation on dental makeovers, advance oral surgeries and full jaw dental implants, sedation dentistry, and pediatrics for children.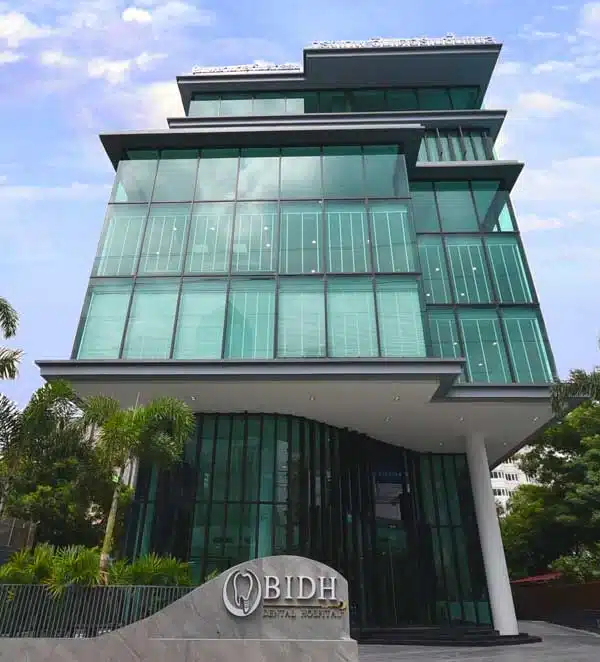 Smile Signature dental clinic is a dental chain in Thailand with affordable dental treatments fees. The dental group currently has more than 9 dental locations, over 35 treatment rooms, and a team of over 100 dentists. They use uniform standards of clean, safe, and quality practices. Patients choose Smile Signature for its accessibility and value for treatment concept.
Dentistry expertise: Metal braces, clear braces, damon braces; teeth whitening; airflow teeth cleaning; porcelain veneers, crowns, and tooth implants.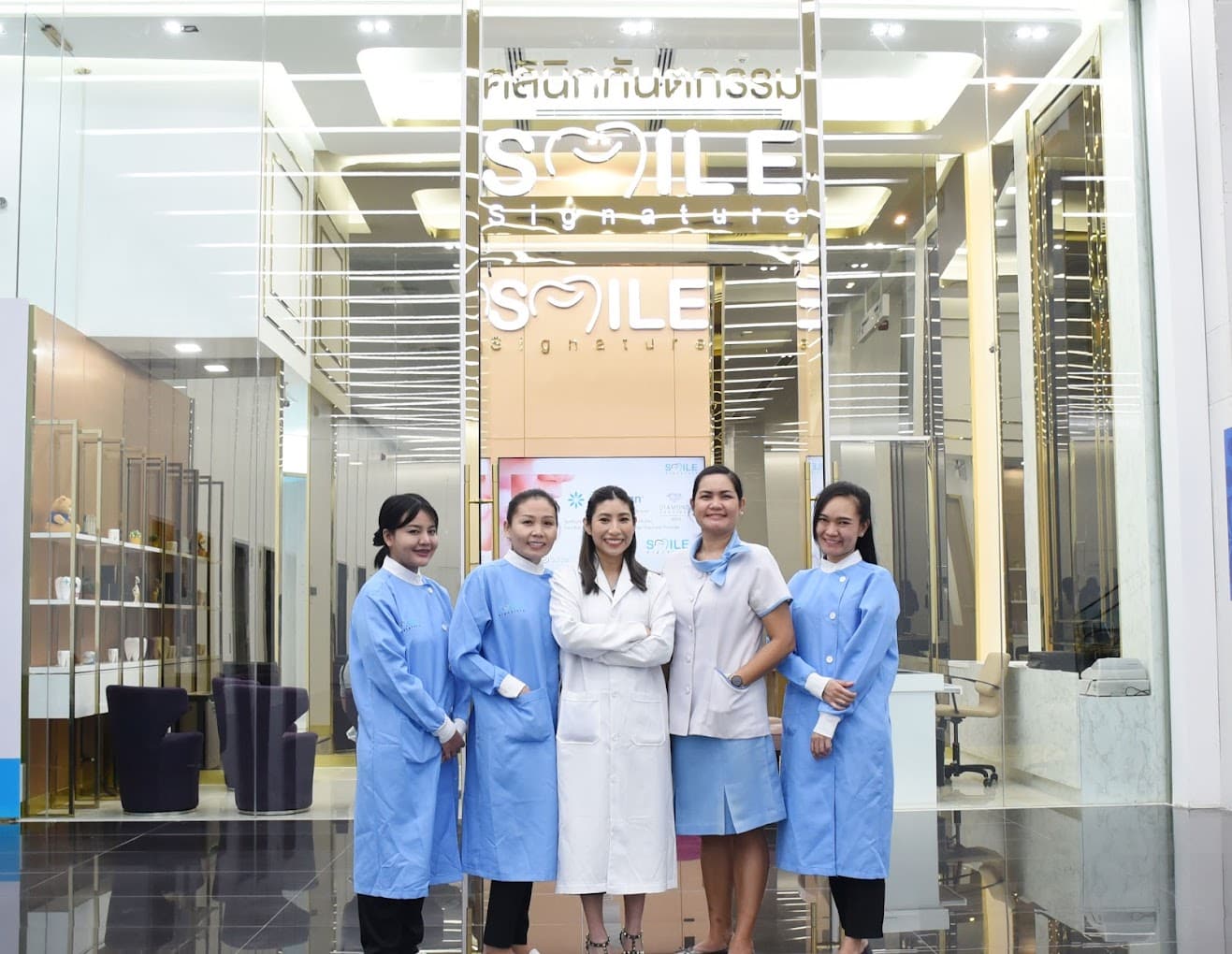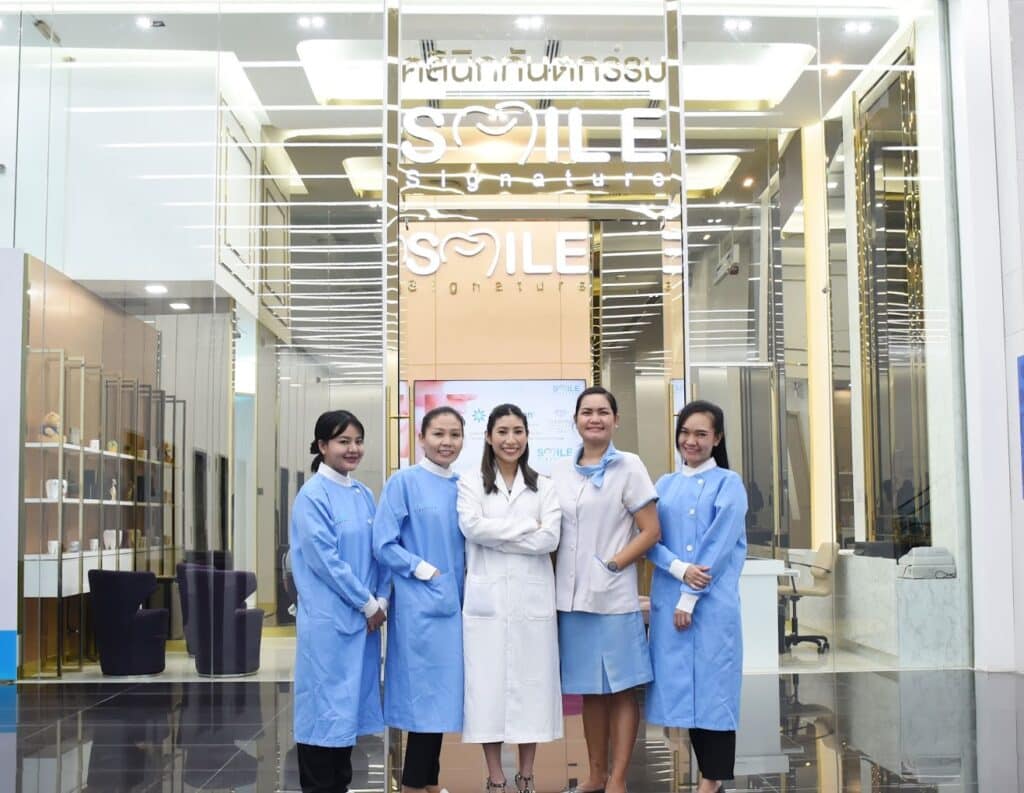 Bangkok International dental center (BIDC) has been regarded as one of the best dental centers within the Asia Pacific region because it is the first USA accredited Joint Commission International (JCI) certified private dental center in the region. BIDC has received numerous awards over the past 20 years as a market leader in the dental service sector. Its multiple awards include Thailand Prime Minister Award, Global Health and Travel Award, and the Baipo business Award.
The dental center has always boasted its top team of highly qualified and experienced dentists for professional dental treatments. Many of their resident dentists are not just dental specialists but also professors, lecturers, and international expert speakers at prestigious dental schools in Thailand.
Locals and many international visitors make special travel plans and visit Thailand each year at the award-winning Bangkok International Dental Center (BIDC) specifically to receive full mouth implants and smile makeover treatments.
Dentistry expertise: Leading dental implant center for single, multiple to full jaw dental implants; Invisalign and clear braces; cosmetic dentistry on restorative crowns and veneers, gum treatment, and root canal treatment.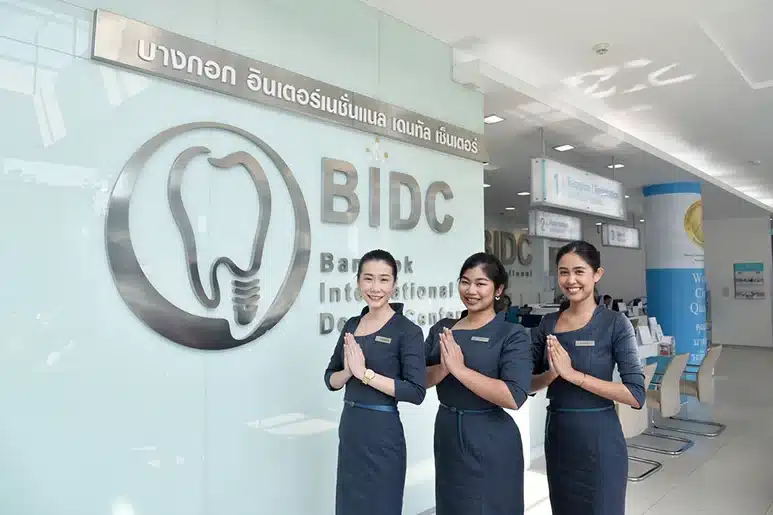 Dentistry expertise: Invisalign; cosmetic dentistry for teeth whitening, crowns, tooth-colored fillings; dental implants for missing gap replacement.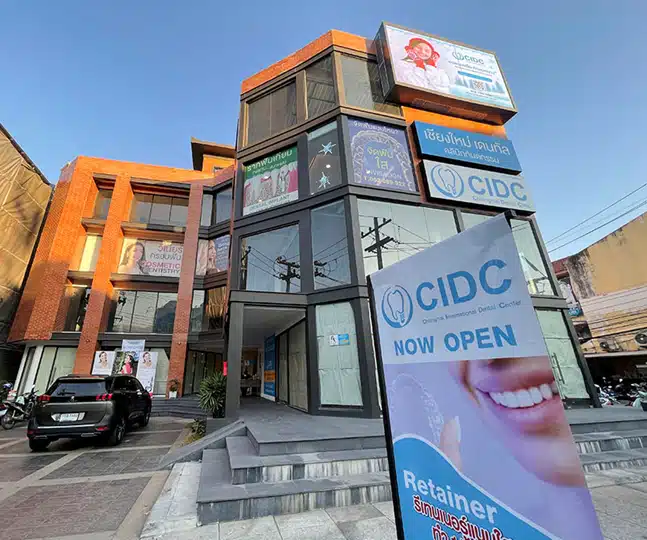 Dentistry expertise: Immediate function implants, All-on-4, implant-supported dentures; porcelain veneers smile transformations; full jaw rehabilitation dental crowns.
You can get dental benefits from certain health insurance plans. Consult with Luma for comprehensive health insurance options including dental benefits, as well as other essential coverage. Luma's Asia Care Plus Thailand plan with dental benefits can be used at any of the listed dental clinics above.