So you've made the decision to move to Thailand. Whether for work, a change of lifestyle or adventure or to experience Thai culture, your new home awaits with great food, warm temperatures and new experiences. Before you set off, here's a handy checklist with all the essentials to make the transition as smooth as possible:
Travel
Make sure your passport is up to date.
Check you have enough empty pages and get a visa. If you plan to work in Thailand you will need your company to sort out a work permit. However, if you're not working there are other options available to you, like a tourist visa if you plan to travel a lot, or a retirement visa. If you plan to stay in Thailand for a couple of years it's best to visit the Thai embassy in your home country for advice and applications.
Book your flight.
Bangkok's Suvarnabhumi Airport is one of the busiest in the world and most international airlines fly here regularly. Find the best options for your travel plans on a flight comparison site like Expedia.com or Skyscanner.com. Staying healthy during the flight to your new home is vital to get off to a good start.
Pack and ship your belongings.
Depending on your plans and living situation, you may find you don't need some furniture items as many Thai apartments come at least partially furnished and if you come with nothing, Thailand is not short of shopping malls to stock up on furniture.
Make copies of all your documents.
You'll need copies of your passport and all its pages, especially those with your visa. Drivers licenses and insurance documents are useful to have on hand and if you're going to be looking for work, you'll need your education certificates too.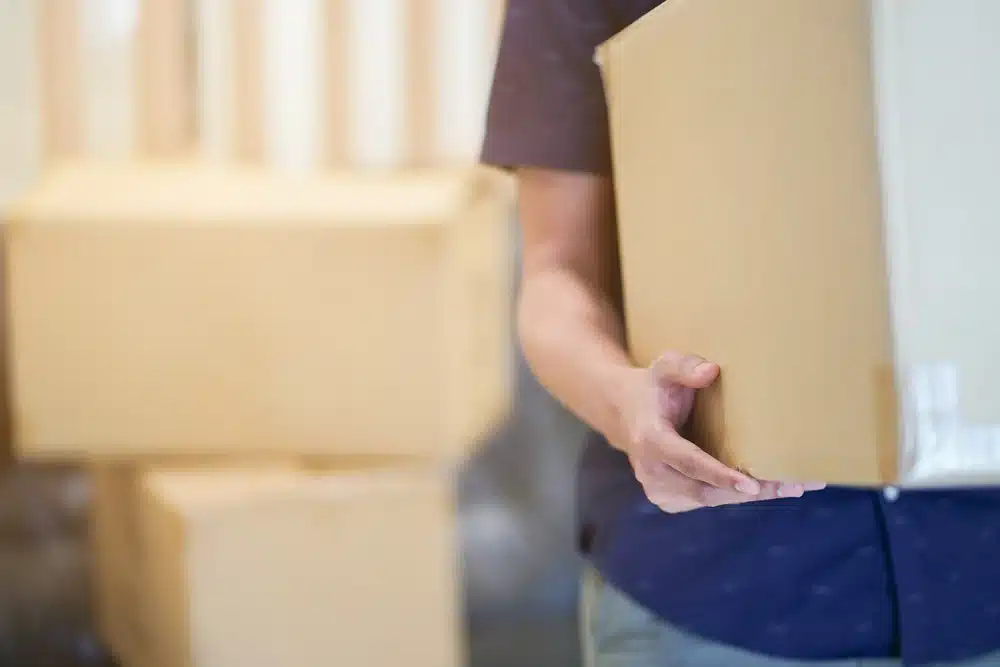 Accommodation
Store items you're leaving behind and ship the rest ahead of you.
Ensure you know the shipping time and allow for any hold-ups at customs. It may be worth arranging some to get some temporary essentials lined up so you can live comfortably while you wait for your beloved sofa or dresser to arrive.
Look for accommodation in your destination.
A good way to get a sense of the neighbourhoods is to ask other expats who are living in Thailand for their advice on online forums like Facebook groups and Thaivisa.com. When you have a feel for where might best suit your lifestyle, take a look at what's available on websites like hipflat.com and thailand-property.com. You may prefer to organise a short-term rental for when you arrive, and then do some personal viewings on more long-term options when you're situated.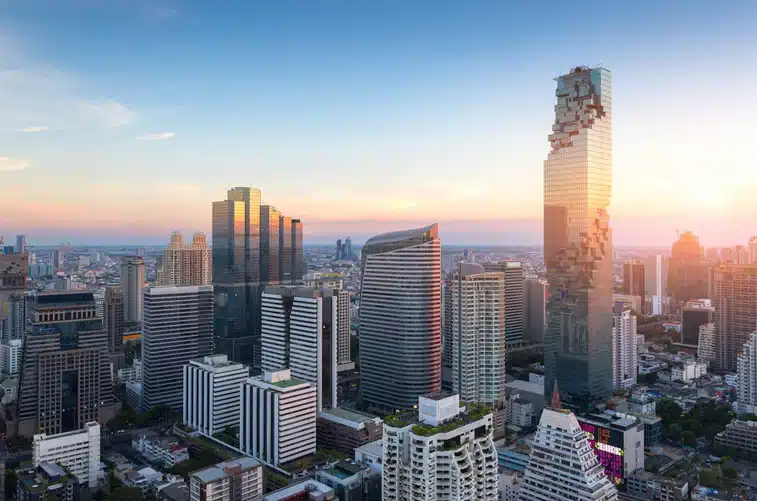 Health
Get comprehensive health insurance.
Ensure you and your family are covered for every eventuality, so you can get settled in your new home without worry. Look for insurance that offers a second medical opinion, 24/7 multi-lingual support team and direct billing.
Get your vaccinations.
Visit your GP to make sure you're up to date with any vaccinations you might need in the tropics. If you are travelling with young children, you will need to check if they require any additional vaccinations.
Have a health check up.
Before you leave, get a comprehensive update on your health so you enter the new adventure with all the information and, if necessary, medical records for your new health providers.
Find your nearest medical facility.
All main cities and urban areas in Thailand have at least one hospital and if you live in Bangkok, you can choose some of Asia's leading hospitals. Do a little research to find out what's near you and what care is available there.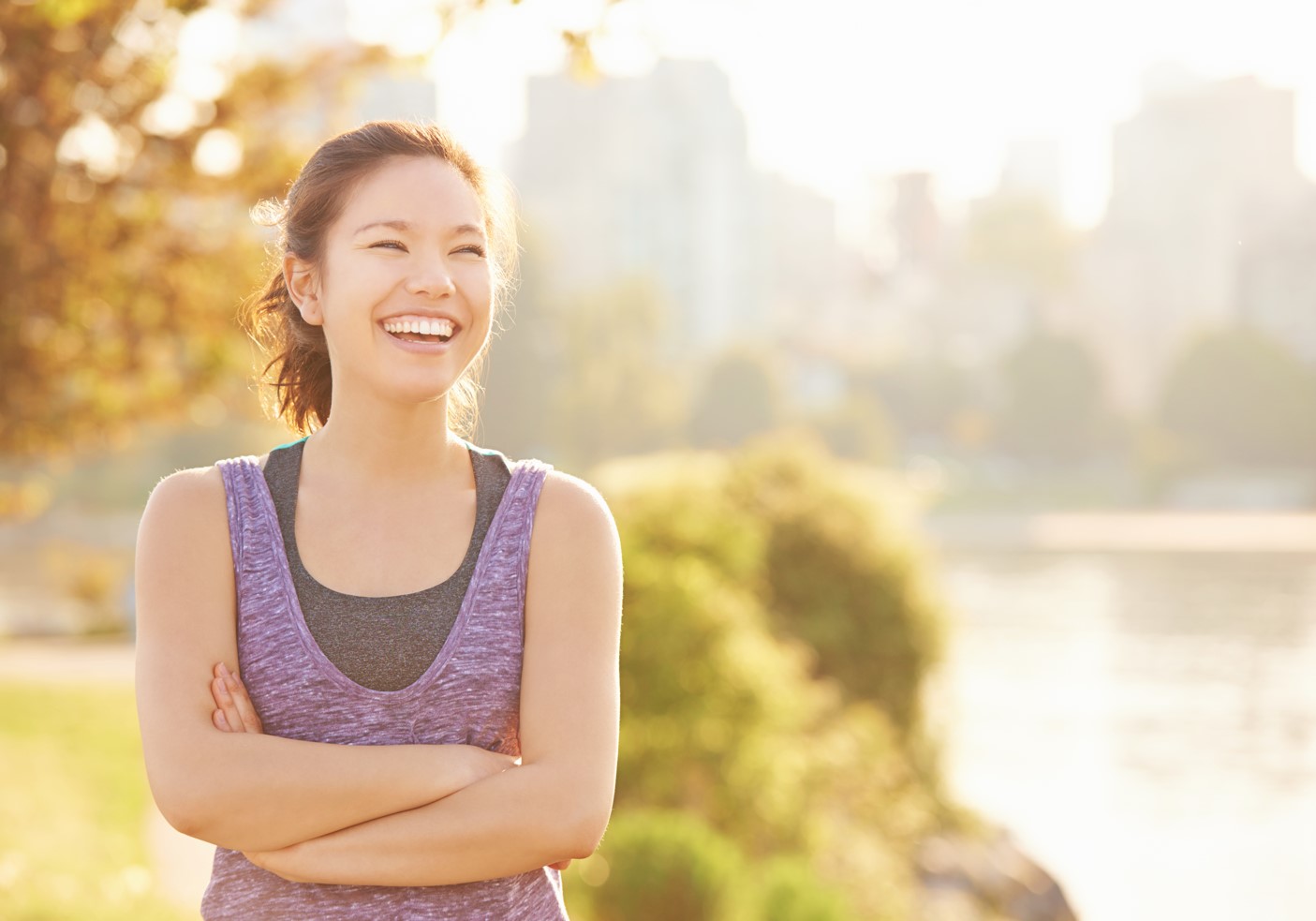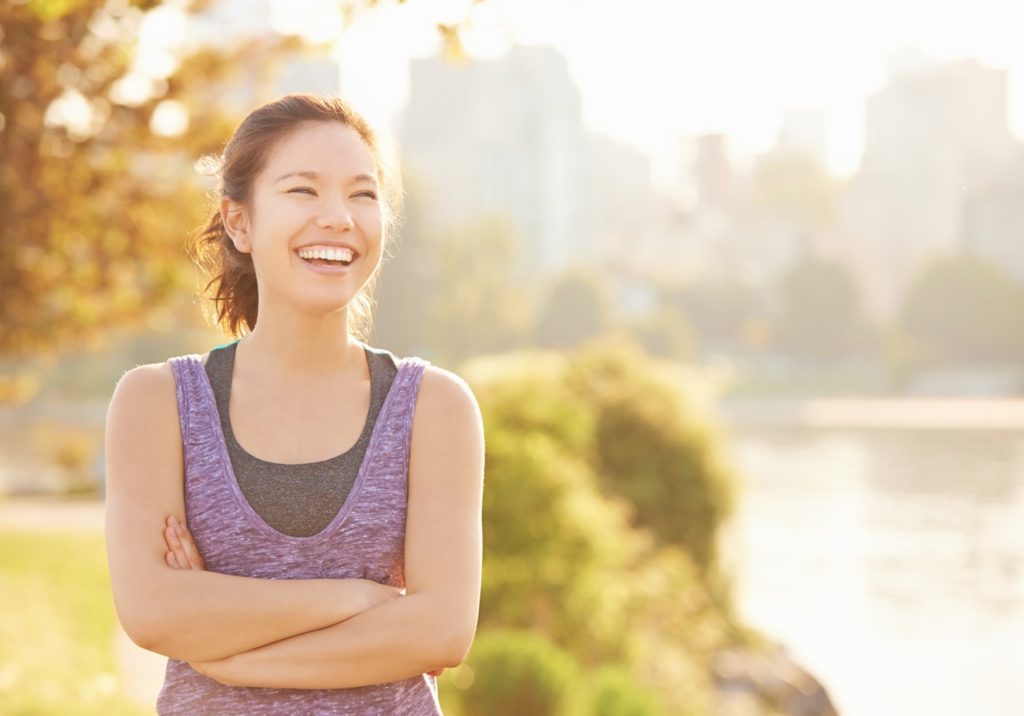 Banking
Inform your current bank that you're moving abroad…
and discuss credit cards, banking abroad and overseas spending plans.
Enquire about a Thailand bank account.
Thailand has myriad options for banking. Some of the best options for expats include Citi Bank, which has an international presence and Kasikorn, which is especially good for online banking and just announced a new international transfer service.
Other Essentials
If you're moving with family, you'll need to research schools in your destination.
Most major cities in Thailand have at least one international school and Bangkok has several high quality options. Online forums like bkkkids.com can be helpful for on-the-ground advice and unbiased opinions.
Consider taking a few Thai language classes…
to prepare for your arrival. Just a few conversational words go a long way to making your landing smooth and enjoyable. A number of classes are available online on platforms like Udemy. There are also plenty of courses available to learn Thai when arrive.
Look into Thai mobile phone companies.
You can get a prepaid SIM card with internet data, calls and texts at any 7 Eleven when you arrive. But for a more long term solution, all the big companies, including True, Dtac and AIS offer a range of packages to suit various needs, including phone and wifi combined.
Good luck with the move and welcome to the Land of Smiles.