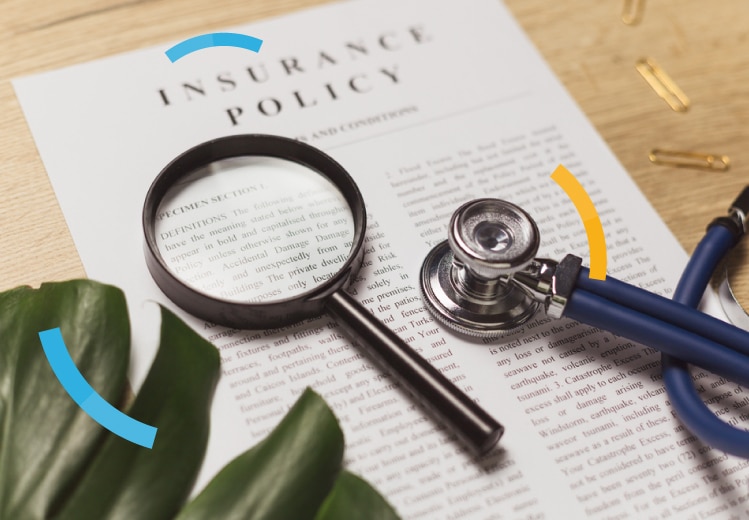 Every time you encounter the 'terms and conditions' box for an online service, what is your first response? Click 'I agree' without ever reading each clause? That's probably the case as studies have shown that most individuals rarely read their contracts, whether online or even when it's in print. It's very understandable to just mindlessly click 'accept' instead of burying yourself in all the unfamiliar and sometimes, incomprehensible legal jargon. But, when it comes to healthcare, are you really willing to blindly choose a health insurance plan without an understanding of the details entail by it?
To help you navigate the choice of your insurance plan, here is a list of common insurance terms you should know when looking at a health insurance plan.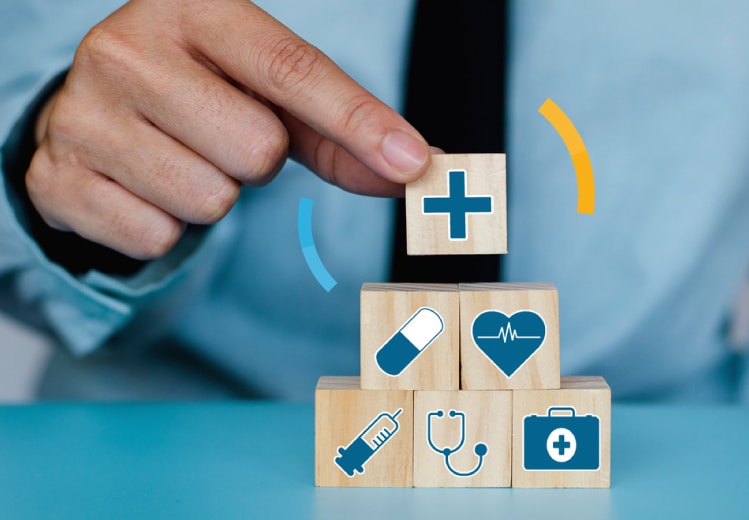 What is Health Insurance Premium?
A health insurance premium is a fee that must be paid to your health insurance provider before they provide health coverage. You and/or your employer usually pay it monthly, quarterly or yearly to maintain your coverage. A Health insurance premium is usually the first cost you see and consider when choosing a health insurance plan. You can get a quote from our insurance consultants who will help you find a plan that is right for you and your budget.
What is a Deductible?
The deductible is the amount you must pay out of pocket before your insurance starts to pay its part toward your medical care. Deductibles can help lower your premium. For example, if your deductible is 1000 USD, your health insurance provider would only pay your medical care after you've met your 1000 USD deductible for covered health care services.
Only some types of plans have deductibles. A plan with a higher deductible often helps to lower premium. This explains why some individuals may be interested in higher deductibles. A Deductible can be seen as your self-insurance initiative, which reduce the risk imposed to the insurance company. Therefore, the premium fee is reduced or other benefits are offered as you co-share the financial risks with the insurance provider.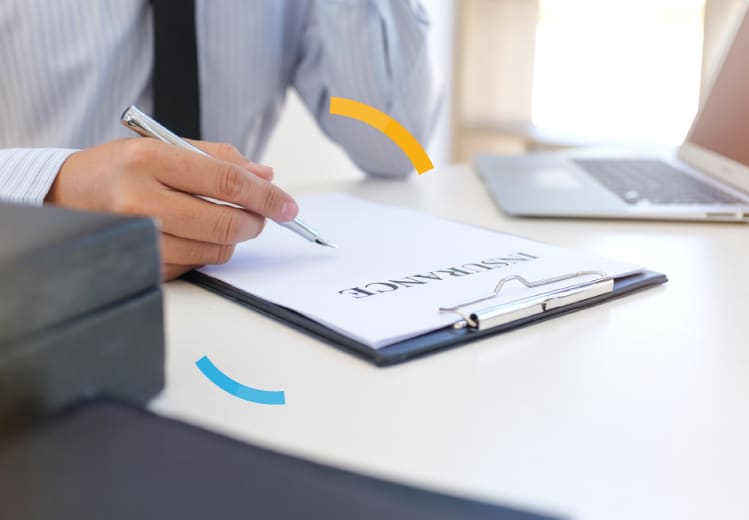 What is Premium Loading?
Loading is an additional cost applied to the health insurance premiums for higher risk individuals. This can be due to any risk factors such as previous medical history, smoking and obesity. For example, a higher body mass index can imply a higher monthly premium. Without loading, low-risk individual will be subjugated to a higher premium in relation to his health state. It also benefits the high risk individual to remain eligible for insurance coverage despite their risk.
Hence, its best to check if the loading applied by the insurance provider is justified or not. You should enquire about possible reasons for loading, whether it is applicable for subsequent renewals and will there be any increase in the loading as your age progresses. Ensure that the plan states a clear method of calculating the loading.
What are Pre-existing Conditions?
If an individual suffers from any medical condition or disease before taking a health insurance policy, such condition is termed as a pre-existing medical disease or condition. This includes any health issue, from extremely serious conditions like cancer or diabetes to slightly less serious conditions like high blood pressure, asthma or acne. It could even be a bone you have broken in the past or advice from the doctor within last 2 years. It is worth noting that health insurance is there to cover events that will occur in the future and not those that are pre-existing.

If you have a pre-existing condition, you may still apply for a health insurance plan although the pre existing conditions may be excluded from coverage.
When is the time for a Second Medical Opinion?
Asking another doctor to review your case is known as seeking a second medical opinion.
People who face a crucial decision such as undergoing costly or controversial treatment are likely to seek a second medical opinion.
Second medical opinion can be used if the patient's wants to confirm the best diagnosis, treatment, or prognosis. It can also be initiated by the healthcare provider themselves, to seek an advice of a second specialist. Luma offers a complementary health second-medical opinion service for all of its members.
Clinical uncertainty or dissatisfaction with patient-physician communication are the main reasons for seeking a second medical opinion.
What are Waiting Periods?
A waiting period is the time specified in a health insurance policy which must pass before some or all of your health care coverage can begin. This is the period during which claims are not admitted.
For example, those seeking maternity benefits from their health insurance may have to wait anywhere up to 10 months to year before they can access them to go the hospital regarding pregnancy.
Aside from initial waiting period, there are also employer waiting periods for new employees and pre-existing condition waiting periods. You should check with your health insurance provider to look at their waiting periods as they can differ from company to company.
What is a Network Hospital?
A network hospital is a hospital with which the insurance company has an agreement with that allows you to receive medical treatment on a direct billing basis. Network hospitals are also known as Cashless Network Hospitals as they offer a direct billing hospital visit if you are entitled for it. This means a policyholder no longer needs to pay and wait for reimbursement as your medical bills are directly paid by the insurance company to the hospital.
By selecting the hospital within your health insurance providers preferred network, you will be guaranteed a seamless and cashless service.
Cashless hospital visits offer affordable and accessible healthcare, as the policyholder does not have to worry about having to pay a hefty amount of money at the time of being admitted or during the course of treatment. It also saves you from all the bureaucracy needed to file for reimbursement. But do check with your insurance provider of the exempted expenses, excluded illness and upper limit on cashless transactions.
Unless there is an unavoidable emergencies, its best to stick to a network hospital to ensure efficient medical care without additional expenses.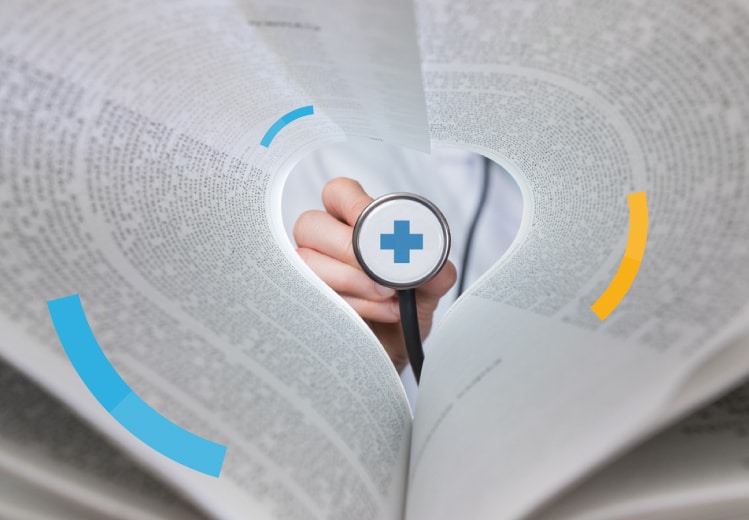 What are Table of benefits?
A list of the various services and their financial limits covered under a health insurance plan are handed out to policyholders as a table of benefits. Armed with this information, policyholders are able to know which services and treatments are covered and which are not.
What is a Health Insurance Broker?
A health insurance broker is a licensed professional who educates and advises you on your plan selection to help you make wise and informed decisions on your medical insurance. While they do make a commission, insurance brokers are typically independent intermediaries who advise on multiple insurance carriers at the same time. They know the pros and cons of many different policies, and can sometimes help you compare the best health insurance plan from the right company to suit your needs.
What is Outpatient Cover?
A outpatient procedure is a surgery or medical procedure that does not require a prolonged hospitalization and can completed in less than 24 hours. This can include routine check ups or visits to clinics and smaller surgical procedures that don't require an overnight stay.
Check with your health insurance provider if day care procedures are covered, every plan is different.